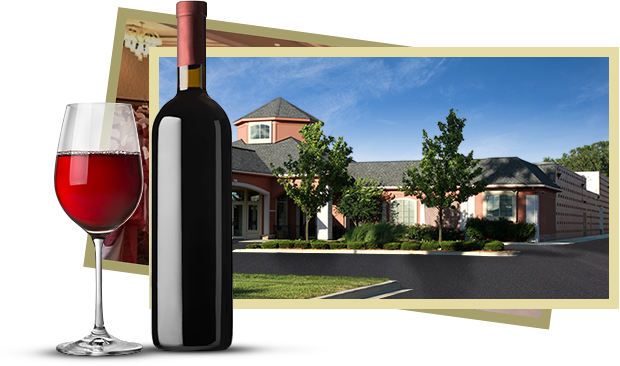 Established in 1928, the Club Venetian Banquet Center has built a tradition of outstanding service and incredible food. Beautiful wedding receptions, festive holiday parties, and exciting fundraising events are just a few of our specialties.
Our facility also hosts birthday celebrations, trade shows, baby showers, class reunions, church socials, youth awards banquets, and seminars.Our experienced and friendly staff will assist you in making every detail perfect.

They are still giving rave reviews and totally gushing over the delicious luncheon, calling it the best ever.


– Terry
"I was proud to invite my friends and business associates to your facility." – Anastatia
In a field of many, the Club Venetian Banquet & Conference Center is recognized as the area's premier destination for celebrations. Our recipe for success is very simple: magnificent food and polished service.
Contact us to receive our current menu.
The Setting
Our prime location and beautiful facility will provide you and your guests with a seamlessly pleasing experience. Club Venetian features beautiful architecture starting with our newly remodeled front entrance and drive-thru portico. Your guests will feel welcome in our spacious grand lobby, which features granite flooring, a grand decor, a three-story atrium, and two walk out patios accessible from the main lobby.
Your Event, Our Expertise
We have the experience to understand your wishes and expectations and ensure they occur worry-free. Our professional banquet coordinator will work with you in all phases of planning, from simple details to the most complex request to achieve the most memorable celebration.
Relax
We take the time to plan and prepare for your event so we are able to achieve a stress-free and pleasant experience for you and your guests.
The wait staff is experienced, professional, and focused on providing superior service to our guests. To ensure a high level of service, we maintain a high ratio of wait staff to guests.
Our food is served hot and in a timely manner so we can be assured of giving only the best service to our most valuable customer – YOU.
We invite you to visit us and look forward to making your event perfect!