Here is a little
About Us
Established in 1928, the Club Venetian Banquet Center has built a tradition of outstanding service and incredible food. Beautiful wedding receptions, festive holiday parties, and exciting fundraising events are just a few of our specialties.
Our facility also hosts birthday celebrations, trade shows, baby showers, class reunions, church socials, youth awards banquets, and seminars. Our experienced and friendly staff will assist you in making every detail perfect.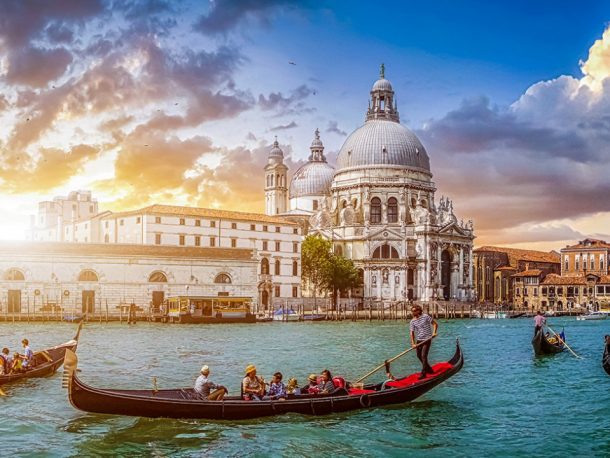 News & Events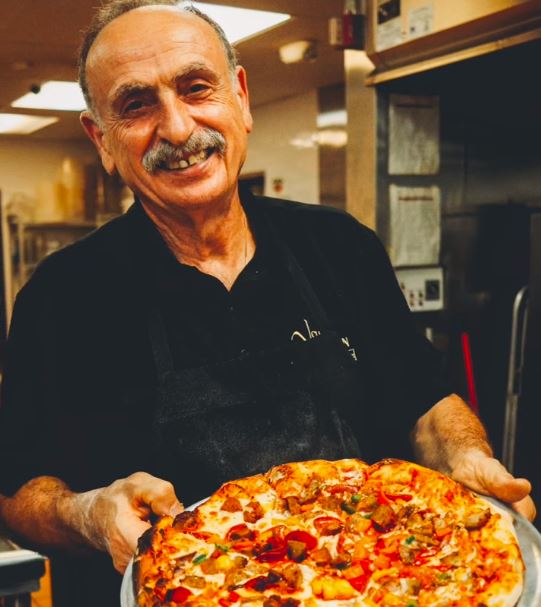 Fresh made pizza for after-glow late night snack. Book your party at […]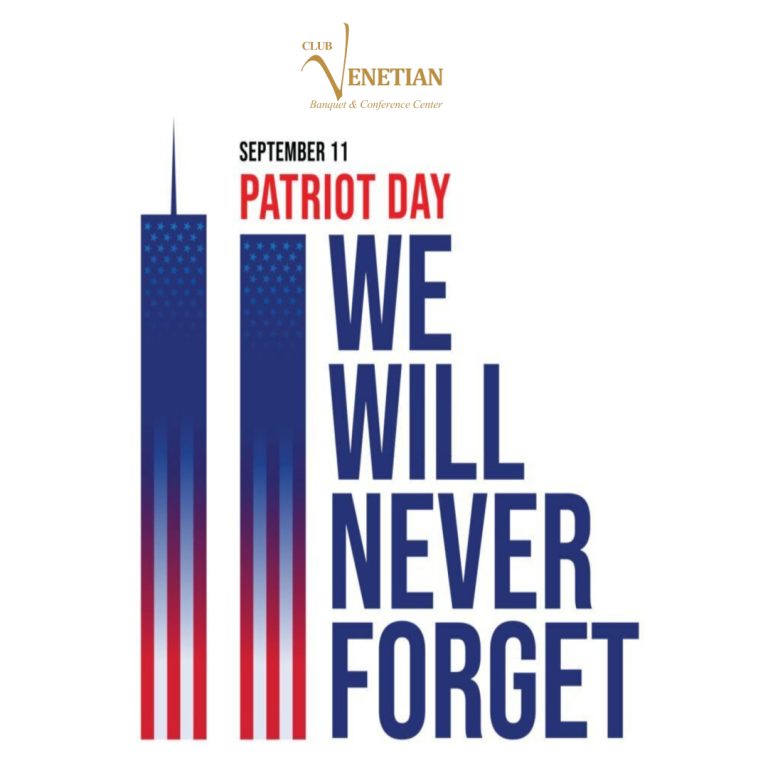 Remembering those we lost and the heroes who emerged.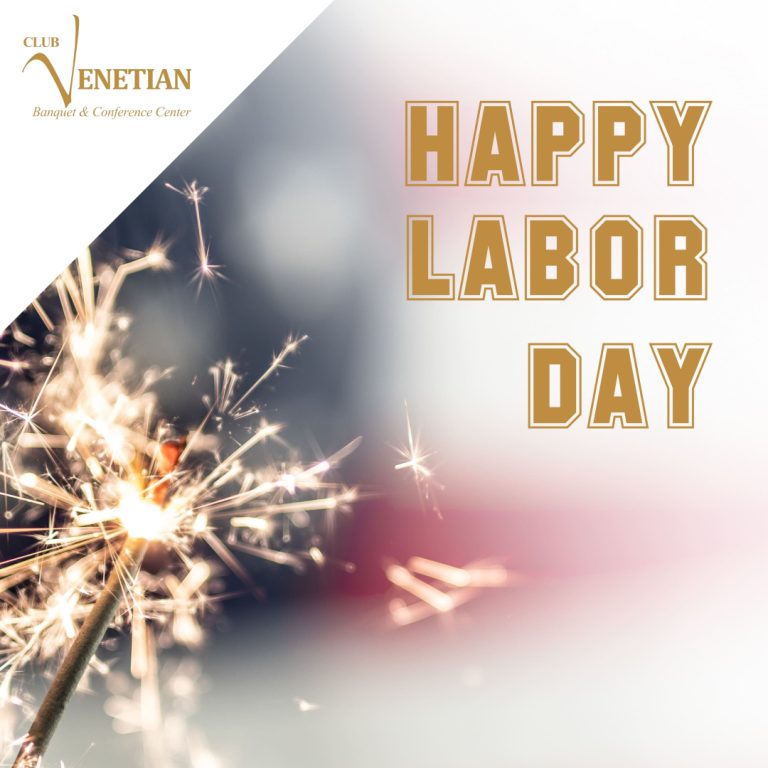 On this Labor Day, let's raise a toast to the workers who […]