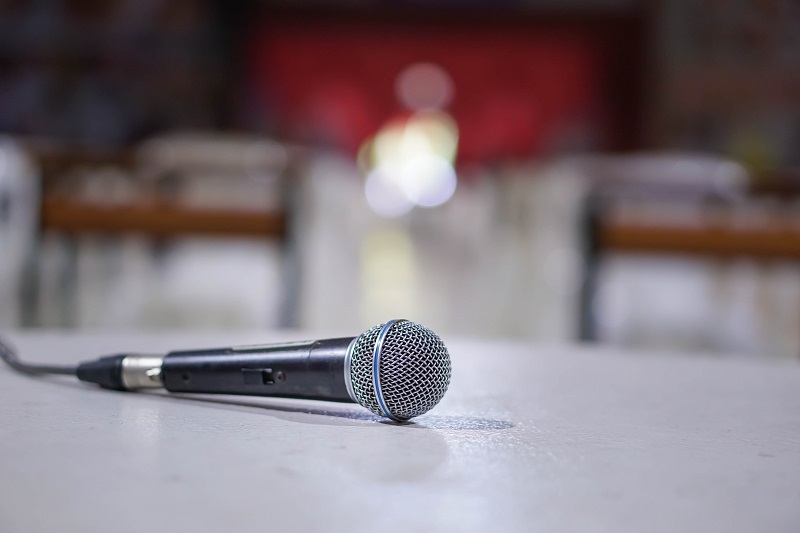 Finding a location to host a business meeting or conference can be time-consuming. Every company should have a go-to venue that they can rely on each time they need to organize a gathering. Club Venetian offers the best professional event services in Michigan. Why should you consider using our venue for your next meeting?
Competitive Rates for a Top-Notch Facility – We offer competitive rental rates. Our rooms are beautiful and updated. They are sure to send a positive message about your brand each time you meet. Impress clients, business partners, or employees with a professional setting that is clean and accommodating.
Seasoned Staff That Includes Event Experts – Our staff is seasoned experts when it comes to hosting events. They will make sure everything is perfect so that you can focus on the content of your meeting or conference.
Diverse Menu Selection for Any Time of Day – We offer many different menus for different occasions or times of day. Our breakfast menu is ideal for morning meetings. We have luncheon and dinner menus for later in the day. You can also choose hors d'oeuvres, desserts, and more.
Multiple Rooms with Varied Capacity – Club Venetian contains multiple banquet rooms with varied capacity. Book a space that meets your needs without overspending on extra seating that you don't. Our floor plans range from capacities of around 100 to 500 guests, depending on event type.
Catering Service That Also Comes to You – We offer catering off-site as well as inside our facility. Let us come to your location and provide food for the holidays or special events.
Contact Club Venetian today and let us help you with your next business conference, seminar, holiday event, or meeting.