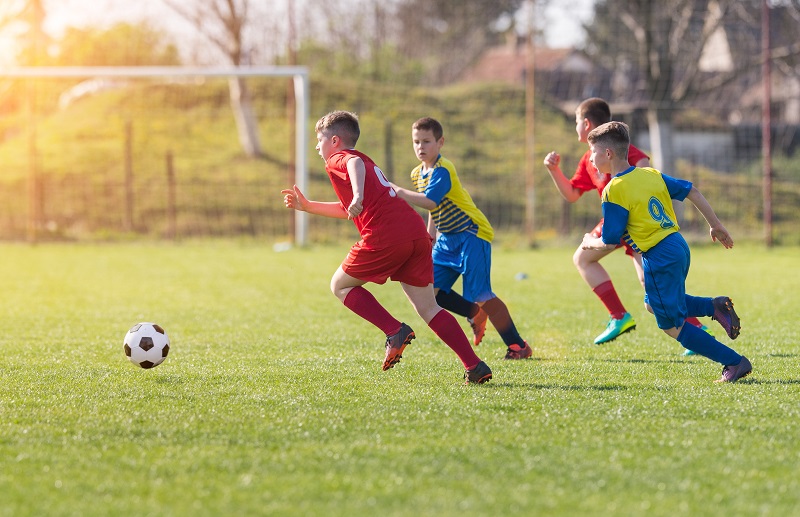 Fall sports are nearly upon us. As teams wrap up their pre-season training and begin to focus on upcoming competitions, now is the perfect time for coordinators to book a venue for their team banquet.
Groups across the Tri-County Michigan area have trusted Club Venetian with high-profile events since 1928. Below are some of the reasons why our venue is perfect for hosting your sports banquet this Fall!
The Highlight of the Season
Sports banquets are a great way to close out the season and end on a high note. Use these precious moments as an opportunity to bring together the entire team, congratulate top performers on their work, and participate in team traditions for one last time until next year.
Excellent Service
Players put their full effort into every game, so it's only right that their hard work be celebrated in style.  We have a superb reputation for applying attention to detail without getting in the way of the festivities. Seamless and hassle-free events are what our team is all about!
Club Venetian has nearly 90 years of experience hosting business meetings, wedding receptions, and other assorted events for groups. If you are interested in reading specific guest experiences, take a look at our testimonials page to learn how we deliver exceptional experiences every day.
Outstanding Food
We are pleased to offer our guests a variety of dining options. Each meal is crafted specifically for your event by our in-house culinary team.
Club Venetian is conveniently located just off I-75 near the I-696 interchange, making it easily accessible for teams across the Metro Detroit area!
To learn more about hosting your upcoming event at Club Venetian or to schedule a tour of our facility, please give us a call.