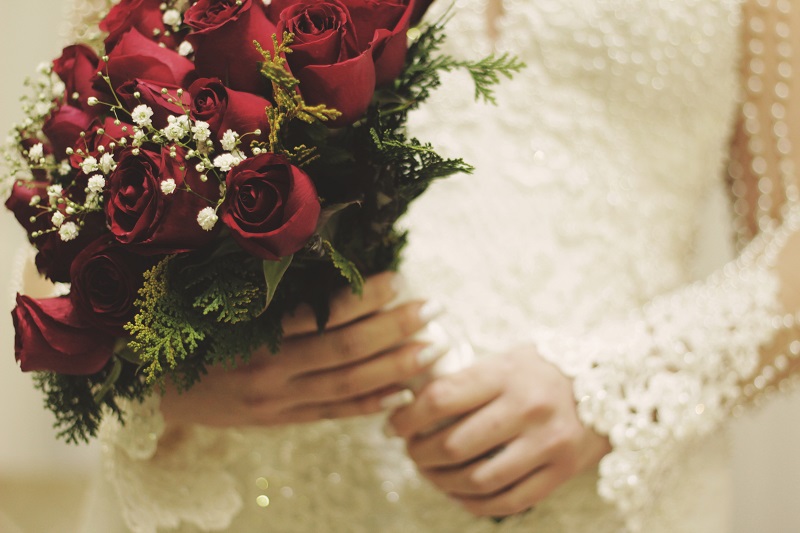 Located in Metropolitan Detroit, Club Venetian is the perfect venue for your next occasion. Read on to learn more about hosting your event at Club Venetian.
Venue
Our beautiful venue is great for a wide variety of occasions due to its elegant design and spaciousness. Featuring a newly remodeled front entrance and drive-thru portico, our venue is exquisite inside and out. When you enter the building you will notice the gorgeous granite floors, grand décor and a three story atrium. With two full-sized walk out patios, accessible directly from the lobby, we have the space you need.
Location
Located in Madison Heights, Michigan, we are very convenient for those in the Metropolitan Detroit area. This location has served groups in the Detroit area since 1928, and has increased in popularity as the Madison Heights area continues to develop.
Services
As a full service banquet hall, we possess the capabilities you require in hosting any size occasion. Our world class dining experience means you can plan for your next occasion knowing your guests will receive a delicious meal. To make your event special, we also work with you in the planning stage to ensure everything is coordinated as requested, something which sets Club Venetian apart from the rest. 
Experience
The Club Venetian team has the expertise to do exactly as you please. We bring three generations of expertise to every event hosted at Club Venetian with keen attention to detail and perfection to ensure guests are satisfied.
If you are interested in hosting your next occasion at Club Venetian, please visit our website and contact us to schedule a visit today. We are pleased to serve you and look forward to potentially hosting your next occasion at Club Venetian.