"Falling in love was the easy part; planning a wedding – yikes!"
Niecy Nash, Comedian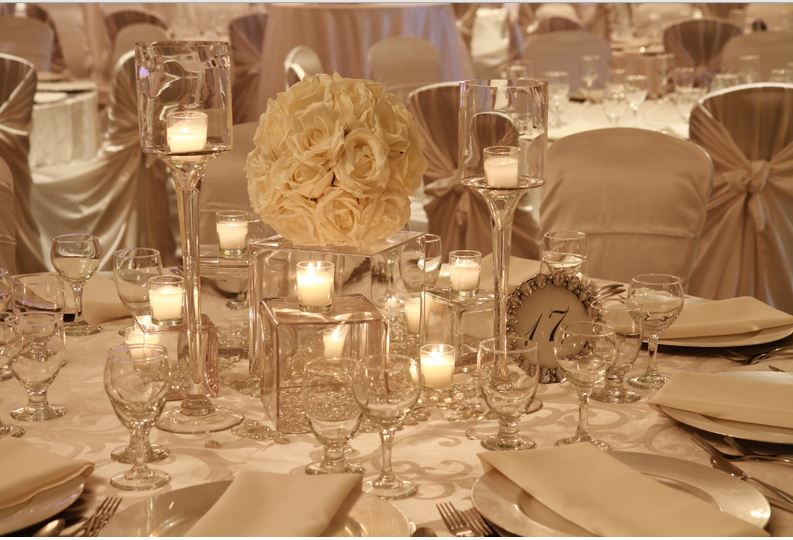 Niecy may be funny, but planning your wedding is no laughing matter. Everything must be perfect, down to the tiniest detail. One of the most critical and first decisions of your wedding is finding the right venue. Many aspects need to be considered, including your budget, the venue availability, their service and location, and if it has the right atmosphere. Put your mind at ease with this checklist that covers the critical, yet easy to forget details of choosing your wedding venue.
Budget Know your budget as items add up fast.
Venue Choose a venue and find out if the venue will be available for your desired date and is in an easy to access location for your guests.
Setting Tour each venue on your list. See if the setting has the right look and feel.
Cuisine Find out the catering options that best meet your budget and style.
Taking the time to carefully choose your wedding venue will save you a lot of time and headaches later and allow you to really enjoy your special day. Choose the best venue for your wedding, contact Club Venetian for a tour and to learn more.