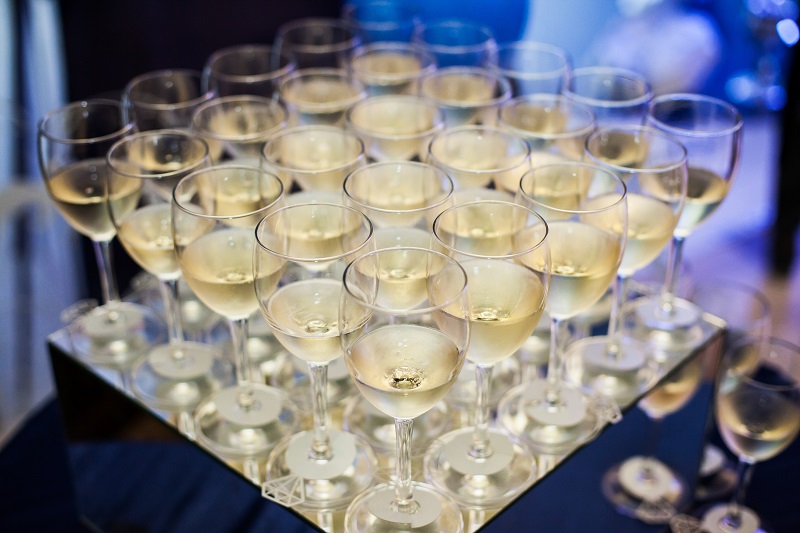 Club Venetian is capable of hosting 25-500 people right here in the tri-county area! Although, it is typically difficult to find a large venue in major cities, our facility was created to perfectly suit the region's diverse event needs.
When it comes to selecting a venue for large events, many factors come into play.
Checking out a potential venue in person is the best way to qualify it for an event. We invite you to tour our facility prior to booking. Understanding both the space and amenities available to you for your event makes planning a much simpler process. Things like ambiance, acoustics, and layout are best evaluated in person.
Our venue's central location and accessibility makes it a clear winner for large events in the greater metropolitan Detroit area. Our location and features make it simple for individuals and organizations to host small or large events with ease.
Club Venetian's premier space is perfect for casual, formal, holiday, and business events. We support all of the connectivity requirements for formal training seminars and are proud to partner with local businesses for their training and celebration needs. We have the perfect venue for your upcoming event; kindly contact us to set up an appointment to learn more and tour Club Venetian today.
#ClubVenetian #SpecialOccasionVenue #MainEventSpace #HolidayParty