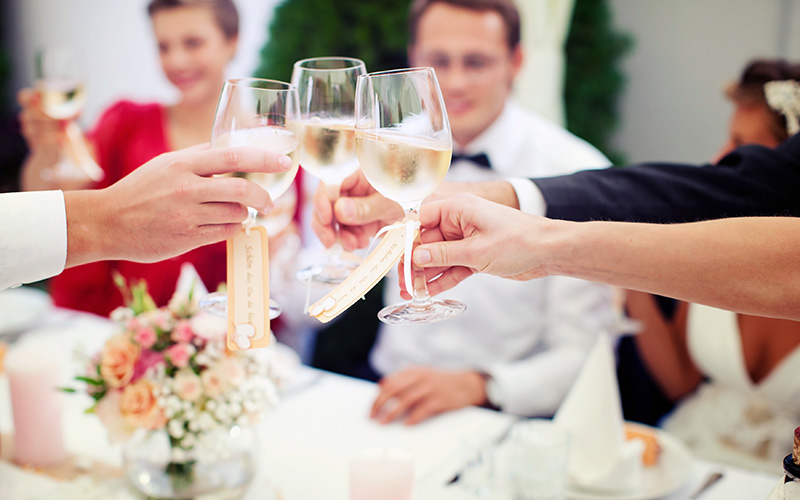 If you or a loved one are planning on getting married, the process can definitely be challenging but at the same time very exciting. One of the first things that you must book in order to have a successful wedding is the reception venue where most of the celebration happens. This is something you want to do well in advance in order to make sure it is available on the correct date. Ask questions to make sure everything you need will fit into the reception hall. From the DJ to the dance floor to the dessert table, you will need to plan accordingly to the reception hall's size.
Choosing the Right Reception Hall
When booking a reception hall at a banquet center, you will want to get a rough number of the amount of guests you expect to attend the wedding. Although it is early on, and you have not even begun to look for invitations let alone send them out, it is important to make the invitation list and plan on everyone coming in order to book a venue that will accommodate the size of your wedding. It is better to have a little extra room than having to squeeze people in or cut your list. The size of the room will be based on the number of guests and if you want room for a band, dance floor, buffet, dessert table, etc.
Planning the Details
After choosing the size of the room, you can begin planning the details such as décor, colors, entertainment, food, etc. In-house catering is a great idea since it is convenient and often less expensive due to banquet center booking packages.