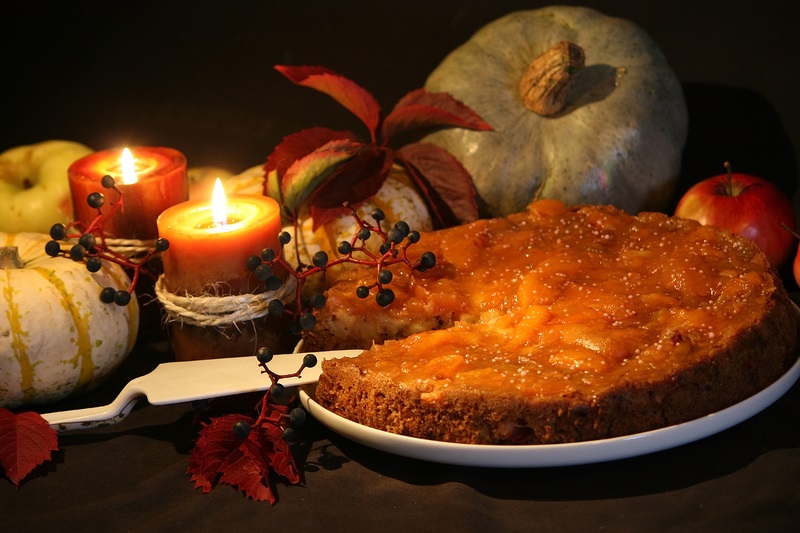 With the holidays just around the corner, now is the time to choose your menu and schedule for your catering needs. Located in Madison Heights, Michigan, Club Venetian is proud to offer world class dining with full catering menus for breakfast, lunch and dinner. To meet your event's specific needs, we can create a customized special menu, just for your event.
We hope you choose Club Venetian for your catering needs. Consider having your next event hosted by and at our venue. We look forward to serving you.
Expertise
Club Venetian Banquet & Conference has taken special events to the next level since 1928. Our approach to providing a world class dining experience is to leverage the expertise of top chefs. With decades in the service industry, special requests are no challenge for our team. It's our duty to make your event truly special.
Location
With the perfect location for residents of the Metropolitan Detroit Area, Club Venetian is located just minutes from the I-696 and I-75 interchange. Our location is both convenient and elegant, great for making a professional impression on event attendees. From family groups, weddings to work teams, Club Venetian has the environment you need to truly enjoy yourself.
Impeccable Service
One of Club Venetian's core values is to provide impeccable service to all of our guests. We act on this core value by taking the time to attend to the details of your event's particular needs. Combining high quality service, a beautiful venue and fine food results in satisfaction for our guests, something we pride in ourselves.
If you are currently seeking a great source for catering or would like to come out and see our venue, please visit us online or call our team at (248) 399-6788 to learn more.