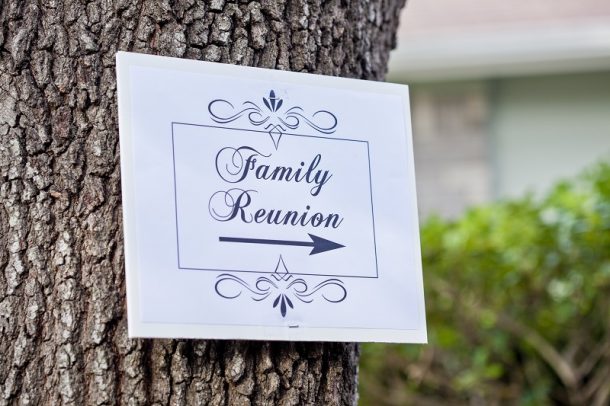 There are several reasons people have family reunions; to reconnect, celebrate an event, commemorate heritage, or just for fun. Often, families are separated by distance, and day-to-day responsibilities, which makes it difficult to keep in touch on a regular basis. This past year proved to be even more challenging for families to get together, making family reunions even sweeter.

Reestablish Communication

You will need to consult with your family first to iron out any details about special requests, and preferences concerning dates or location. This will also give you an idea of how many people will be attending.

Set a Date

Plans should start being made if possible at least six months prior to the date, especially if you have family out of town. This will allow for travel arrangements, to take time off work for adults, and for school-aged children to attend as well. The duration of the event will also need to be taken into consideration.

Make a Budget

This is a crucial step in the process and can mean the difference between success or failure. Once you have an idea of how much you are working with, you can budget for the venue, catering, decorations, games, rentals, etc. Use of a spreadsheet can ease this process.

Choose a Location

Take your budget into account and the distance the venue is from your family. Club Venetian is experienced in family reunion events, and our staff is here to help.
Planning a family reunion can be simple if the correct actions are taken into consideration. Communication is key. Set a date to make sure travel arrangements and other accommodations can be made. Make a budget and stick to it. Finally, choose a banquet hall. You are on your way to a reunion that will be remembered for a lifetime. If you are ready to start planning and want to tour Club Venetian or find out more about our catering, contact us for an appointment.