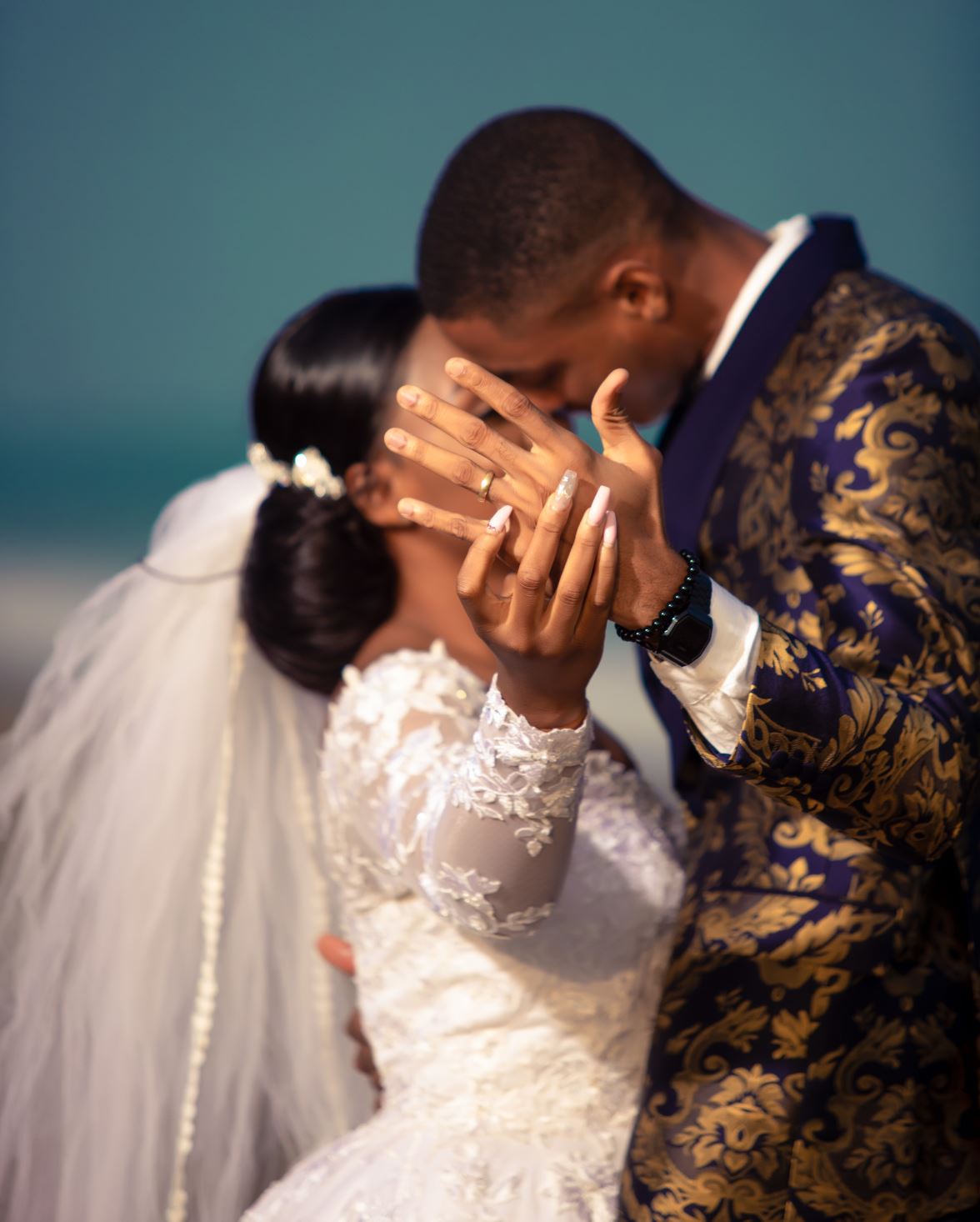 Club Venetian Banquet Hall and Conference Center is known throughout Michigan as the place to go for professional and polished service. Hosting celebrations of all kinds, Club Venetian is dedicated to outstanding service and helping our guests with every need. Our banquet coordinator is here to ensure you and your guests have the perfect celebration.
Some of the many events we host are birthday celebrations, wedding receptions, luncheons, and other milestones. Each event has its own unique menu that fits the ambiance of the celebration. Club Venetian is also a great spot for business and corporate events.
Our extensive floorplan can comfortably fit up to a crowd of five hundred, complete with two bar areas and a dance floor, perfect for a wedding or other celebration!
If you're looking for a corporate seminar setting, we can do that, too! Our seminar capacity is seven hundred and fifty people, with a podium and stage easily equipped before your arrival.
Classy or more casual, you name it, we can do it! We even have catering services available if you want to host your party off-site, contact us to choose the right menu for you. If you have any questions or want a tour of the facility, be sure to call or email us. With the COVID-19 vaccines becoming more available, many requests to reschedule events are coming in for the summer and fall. If you are ready to reschedule or are ready to schedule a new event at our facility, contact us. We are here to help.