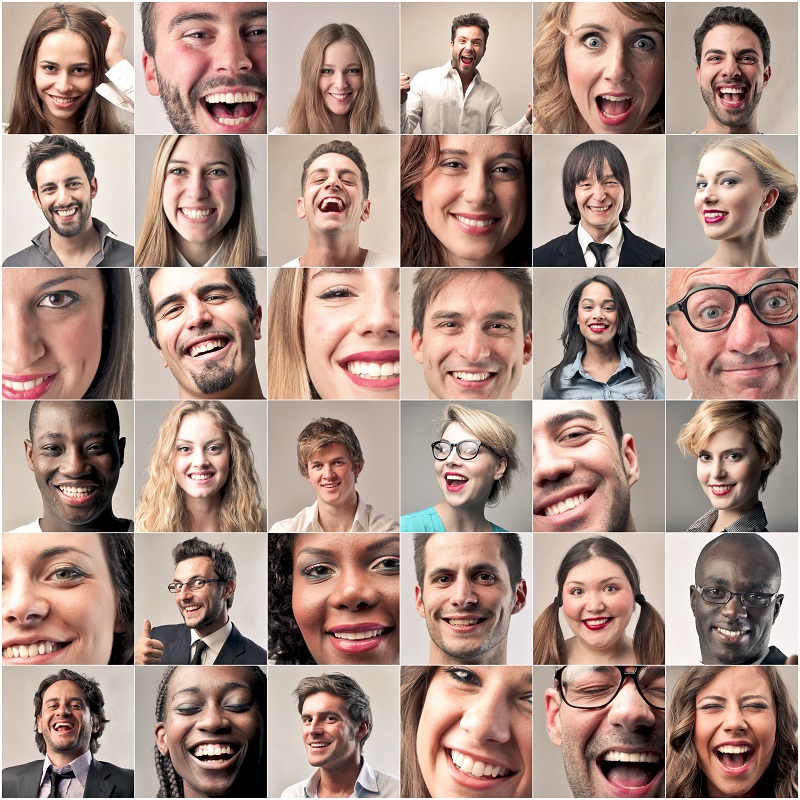 We invite you to schedule an appointment to meet with us and see what Club Venetian has to offer you. We offer a wealth of experience and exceptional staff to customize your event. Our multi-purpose venue has hosted a variety of events that allows us to help you craft a special, unforgettable time no matter the occasion.
Venue Layout
Our event spaces are designed to bring people together and foster intimacy. We work to transform the event space each time into something entirely custom to our client. Let our team take this custom energy and extreme attention to detail and apply it to your corporate event, wedding, shower or family event for an unforgettable, breathtaking experience.
Take advantage of our private suites for getting ready, storing event items or as a private home base for your VIP attendees. Our venue is equipped with an advanced network of high-speed internet, capable of handling streaming and posting from multiple devices. Enjoy the luxury of commercial connection to share these precious moments with the world!
Ready for Everything
No two events are alike, and trust us when we say we've seen it all! If you have a wild idea for your wedding, baby shower, bar mitzvah or other intimate events, we'd love to hear it and help you achieve it. From dance teams to unique food options, and more – we are up for the challenge.
Dream Big
Our venue hosts hundreds of yearly events that never fail to impress. Choosing a venue that specializes in all types of events provides you untapped access to an experienced event coordination team. Contact Club Venetian in Madison Heights to speak with one of our staff or to arrange a tour. We look forward to your visit.