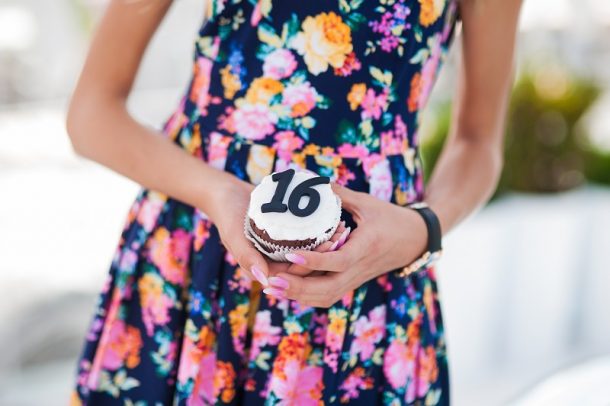 Turning sixteen is a major milestone in a girl's life. A Sweet 16 party is a rite of passage that recognizes a young lady's coming of age, achievements, and growth, as she approaches adulthood. You only get one chance at a Sweet 16 party, so it is imperative to make sure it is done correctly to ensure good future memories.

Pick a Theme
This step will simplify the rest of the planning process. You can get ideas for a theme from your teen's favorite movies, books, and television shows. You could even do something as simple as picking a specific color scheme for the party. Make sure to include the party girl in the planning!

Pick a Place
You will need to have the proper place to host your teenager's party. Throwing the party at a banquet hall frees you from the stress of cleaning, decorating, and cooking. A professional facility can also meet sanitization and social distancing guidelines.

Send the Invitations
Most Sweet 16 parties consist of family, close family friends, and your daughter's friends. You can send the invitations electronically or the conventional way. Include an RSVP request, and follow up with individuals who are slow to reply. You need a reliable headcount so that you can book a large enough space and make sure there is enough food.
Planning a Sweet 16 party can be fun. With the right things taken into consideration, this event can be a memory for a lifetime. You only get one chance to get it right, so make it count. Contact Club Venetian to learn more about our banquet hall and catering services. Our experienced experts can make sure that your daughter's Sweet 16 goes off without a hitch!