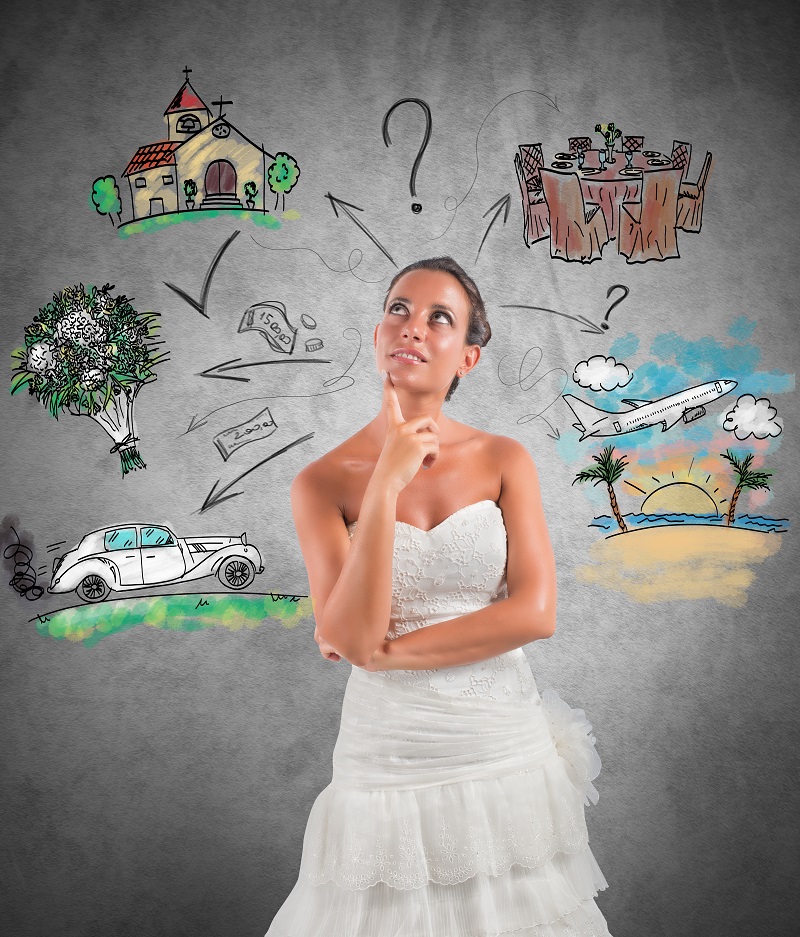 One of the biggest decisions for your exciting event takes place far in advance of this special day; booking the best venue for the big day. Finding the right place is all about understanding you, the bride and groom and their guests' needs above all else. As a top WeddingWire venue, the team here at Club Venetian prides ourselves on delivering a premium wedding experience every time! Recognition like this doesn't come easily, it's the result of relentless attention to detail.
Our venue's atmosphere is luxurious and welcoming to all and something out of a fairytale – a truly magical setting for you and your beloved to experience the embrace of family and friends as you start your life together. Food and Drinks? We've got that covered. We know a thing or two about crafting scrumptious meals for a wide variety of palates, just look at the rave reviews!
In the initial stages of the wedding planning process, it becomes clear when you have partnered with an experienced venue. We understand the big picture in addition to the nuanced specifics of a magnificent wedding. Our team's diverse skills and commitment to excellence is why hundreds of couples have trusted Club Venetian for their wedding reception. We work diligently for this track record and look forward to helping even more couples with their special day.
If you're interested to learn more about having your wedding at Club Venetian, please give us a call to setup a tour of our facility.