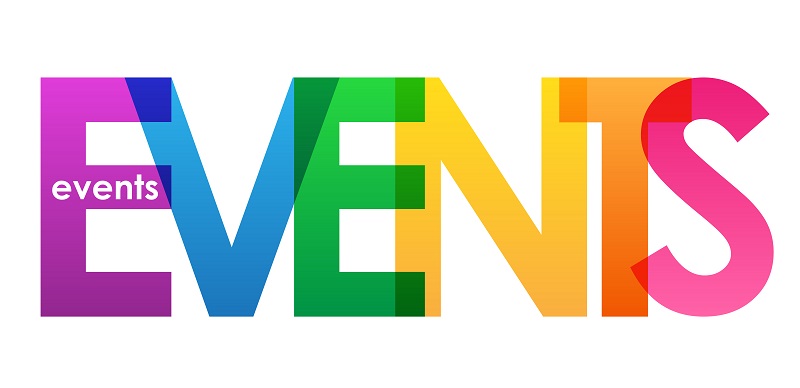 Location Is Essential to a Successful Event
"Location, location, location." It isn't just a real estate mantra. It also applies to event planning. Where you host your gathering is one of the biggest decisions you will have to make. Why is the venue so important when organizing an event?
Guest Comfort
Whether you are planning a wedding, birthday party, or business conference, your guests need to be comfortable. That means there must be adequate space and seating for the event. Some venues have capacity limitations that may not be big enough for your crowd.
On the other hand, you don't want a cavernous hall when you're having a small, intimate celebration. The venue you choose will determine how comfortable your guests are for the duration of the event.
Can People Find You?
Guests must be able to find you. This is especially important if you are hosting a business event. Your facility should be close to transportation hubs. It should also include convenient access to hotels for your out-of-town attendees. The more people who can find you, the more opportunities you will have to network or achieve your goals during the event.
Make It Memorable
The venue should offer an aesthetic that is unique and memorable. This will have a lasting impression on guests. Find a space that's clean, well-kept, and includes some attractive architectural features. For example, Club Venetian has a drive-thru portico, three-story atrium, walk out patios, and a grand lobby.
If you are searching for a great location for your event, let us know. Contact us today to tour our facility for your gathering.