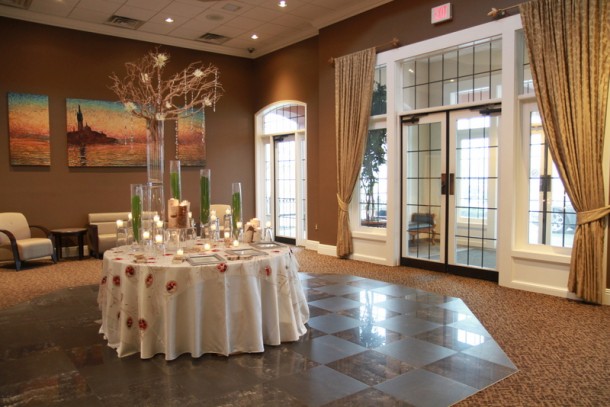 When selecting a banquet hall for a corporate dinner, wedding reception, anniversary party, or other event, consider asking some questions. This may help you with selecting a date or table preference.
What Are the Features and Capacity?
What Comes with the Rental Fee?
How late is the hall open?
What Are the Restrictions for Decorations and Activities?
How can drinks be served?
Are Catering and Bar Services Available?
What is the refund policy?