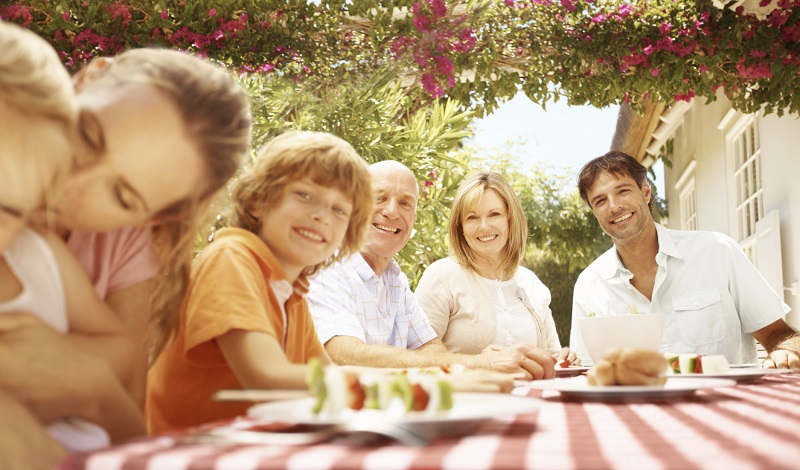 With summer in full swing, now is the perfect time to host a family reunion to bring your extended family together. The staff at Club Venetian have created this article as a reference to any family looking to host the perfect family reunion this summer. Below we have listed some fun activities you ought to try!
Family Photoshoot
Looking to make memories that last a lifetime? Try organizing a family photoshoot to capture some fun moments during your event!
Hula Hoop Competition
Is your family competitive? Perhaps a Hula Hoop competition is in order. Create a simple bracket of all (willing) family members to compete against each other, with the best hula-hooper last standing! This is a great way to get people moving and bring some energy to the party.
Awards
This is the perfect activity for making personal gifts for family members. Towards the end of your family reunion, create custom awards specific to your family members, a great way to show family members you care. Some examples of awards we have seen include: Best Hugger, Top Chef, and Most Musical.
Who Am I?
Since some family reunions bring together families which have not met for a long time, playing "Who Am I?" can be a wonderful ice breaker activity. To play, write down each family member's name on individual cards, then stick them to each other's foreheads. Try guessing who you are!
Interested in hosting at Club Venetian or having us cater your family reunion? Please visit our website or give us a call at (248) 399-6788. We look forward to speaking with you and learning about your event.