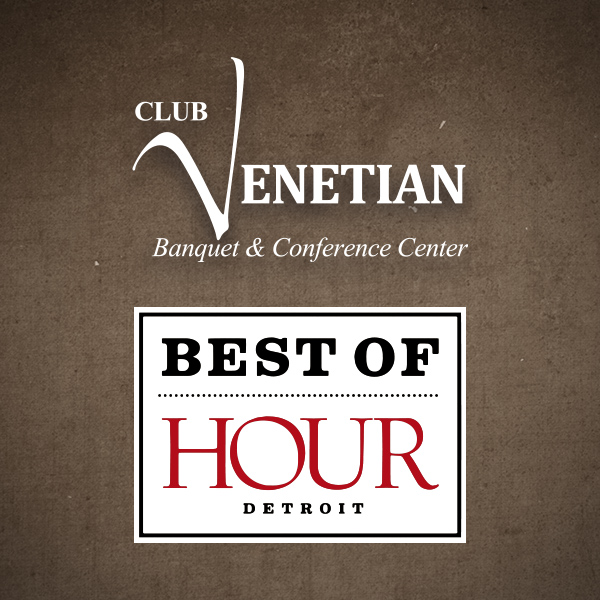 Please consider Club Venetian in this years "Best of Detroit" contest, run by Hour Detroit magazine!
Link to contest here – One entry per user, so be sure to make your entry count!
Club Venetian would like to be considered for Detroit's best in Catering, Special Events and a place for a business lunch!
Thank you for your support! Don't forget to like us on Facebook!