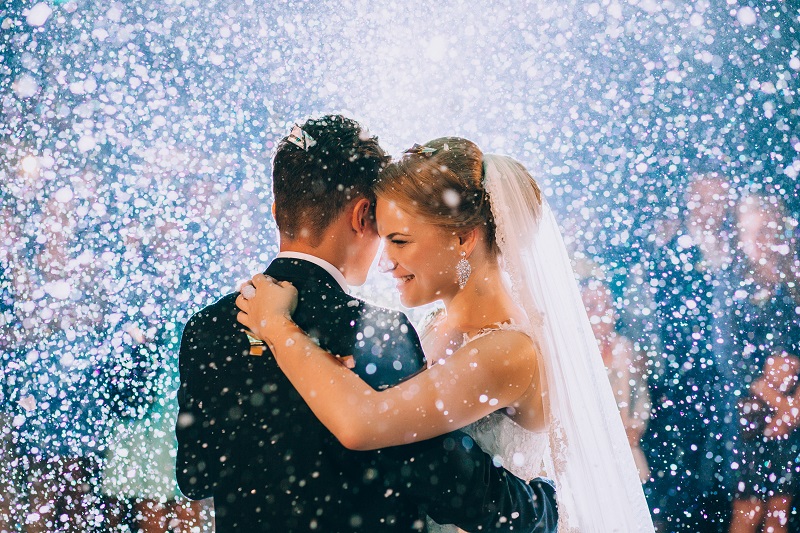 Club Venetian has received the WeddingWire Couples' Choice and Best of the Best 2017 Readers Choice Awards! Since our doors first opened in 1928 we have focused every bit of our energy towards serving our guests. Scoring 4.8 out of 5 across years of service, here are the reasons why hosts choose Club Venetian.
Quality of Service – 4.8 Stars
Arguably the most important component of the WeddingWire rating, our team is proud to deliver excellent service to the Tri-county Michigan area and is committed to making every occasion one to remember.
Responsiveness – 4.6 Stars
As an event host you deserve responsive communication from venue management. Our pre-event planning process supports the most rigorous events.
Professionalism – 4.7 Stars
Our team has worked diligently to train new hires and makes every employee proficient and adept in their focus. Expert customer service and event management skills makes all the difference in running a truly flawless event venue. You will notice our team members are courteous, knowledgeable, and ready to help you.
Value – 4.9 Stars
Selecting a venue can be a serious financial decision depending on the size and type of event being held. Club Venetian has discovered the perfect mix of fantastic pricing and exceptional quality.
Flexibility – 4.9 Stars
We work flexibly with event hosts because we understand things do not always go as planned. The size of our facility enables us to also work with groups that are much larger than expected, a real win for hosts unsure of how many individuals are expected to attend.
Contact us to learn more, to schedule a tour, or speak to one of our team members. We look forward to hearing from you.