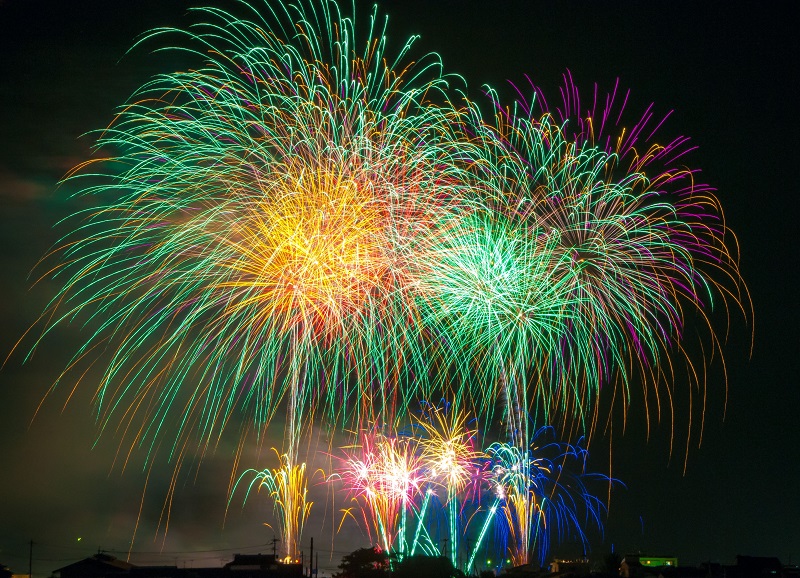 Make your Independence Day extra special this year with Club Venetian incredible catering.
BBQ Chicken, Italian Sausage, Kabobs, Baby Back Ribs, Lamb Chops, Salmon Filets with all of the fixings to name just a few of our mouth watering options for you and your guest.
View our catering menu or contact us to order or learn more.
#ClubVenetian #BBQMenu #IndependenceDay #DeliciousFood