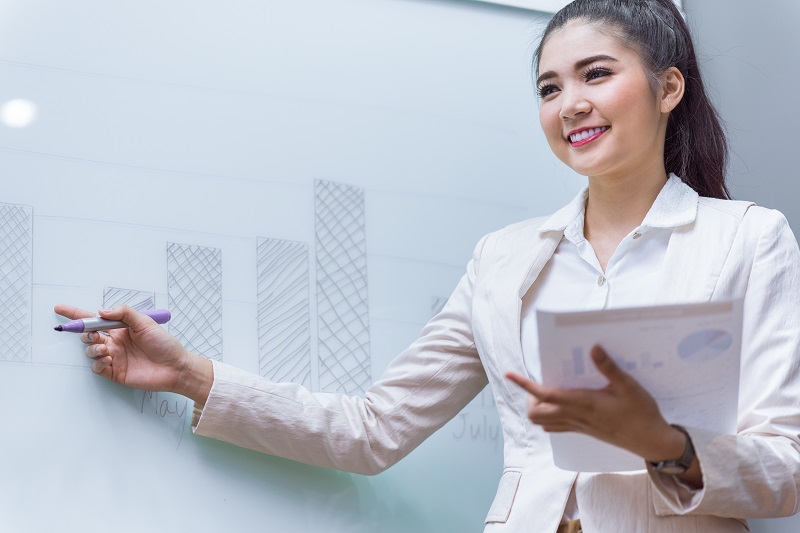 Developing your team by hosting an out of office training seminar is a great way to educate your staff. Our venue can provide the formal location and setting needed to effectively train employees.
Effectiveness
Training employees on site can be met with distraction and frustration. When putting resources towards training, managers seek to get the greatest bang for their buck. Ensure your team spends wisely on training by hosting your next out of office training seminar at Club Venetian.
Professionalism
Our professional training space enables managers to achieve an optimal educational setting. One thing is clear – employees require a professional setting to seriously interpret information and translate it into actionable performance enhancement.
Value
Club Venetian makes a great effort to maximize your value so that you can stay within your budget. Deciding where to host future training seminars will be easy after learning the Club Venetian difference.
Take a moment and give our team a call to discuss the details of your next training seminar. We look forward to speaking with you.