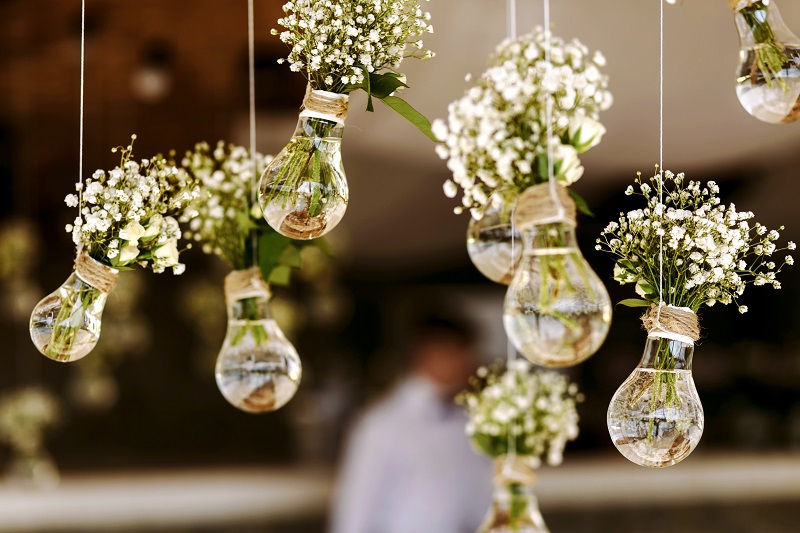 Our venue has gained a reputation for excellence in serving unique events. Since 1928 we have delighted guests by offering the best venue and food experience possible.
Club Venetian exceeds expectations by creating an exquisite atmosphere and delicious food you would expect from a world-class venue. Every event is special to us, that's why you will see our team hard at work, diligently preparing for your guests.
Vast Experience
Our experience hosting a wide variety of events translates into flexible expertise that we are eager to apply to your special occasion. As the premier venue for the Greater Detroit area, we understand what it takes to flawlessly execute to create more than an event but an experience for your guests. Our ability to service guests doesn't stop there. In addition to running unique events, we are also known and often host more traditional events such as birthdays, weddings, and corporate events.
The Right Space
Our facility can be adjusted to meet your specifications and has been arranged to accommodate large and small parties and traditional and non-traditional compositions. Please contact our team to schedule a tour of the venue. It's a terrific way to interact with the space and see it in person before deciding to book.
To learn more about hosting your special event at Club Venetian, call our team or visit us on the web. We are available to answer any questions you have and look forward to learning about your needs and working with you to create a spectacular experience for you and your guests.
#ClubVenetian #BanquetandConferenceCenter #WeddingVenue