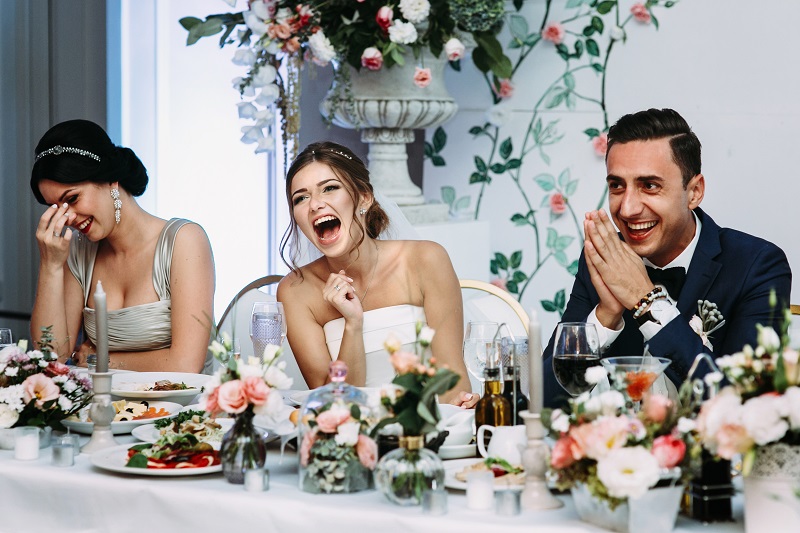 When you picture your wedding day, every detail is perfect, so why settle for less? Club Venetian Banquet & Conference Center understands how important this day is to you. We specialize in hosting wedding receptions. Below are a few of the reasons why you ought to consider hosting your reception at Club Venetian.
Experience
Established in 1928, Club Venetian has the experience to create the event of your dreams. To ensure every aspect of your wedding reception runs smoothly, our professional staff will work with you on each phase of planning. Having a dedicated professional to help coordinate your event guarantees your wedding reception will run as smoothly as possible.
Atmosphere
Club Venetian is known for its superior customer experience, though it is the atmosphere that really blows them away. With the space to accommodate even the largest of parties, our event coordinators work to create the perfect ambience and create the environment you desire. Unlike so many facilities, Club Venetian works with you to create exactly what you want, something our customers truly appreciate.
Value
Though pricing will depend on the specifics of your event, one thing is certain: Club Venetian provides exceptional value to its customers. Our professional staff make sure each aspect of your event is perfect, from the food to the venue itself, we take pride in making your reception all it can be.
To learn more about the Club Venetian Banquet & Conference center please visit us online or give us a call at (248) 399-6788.