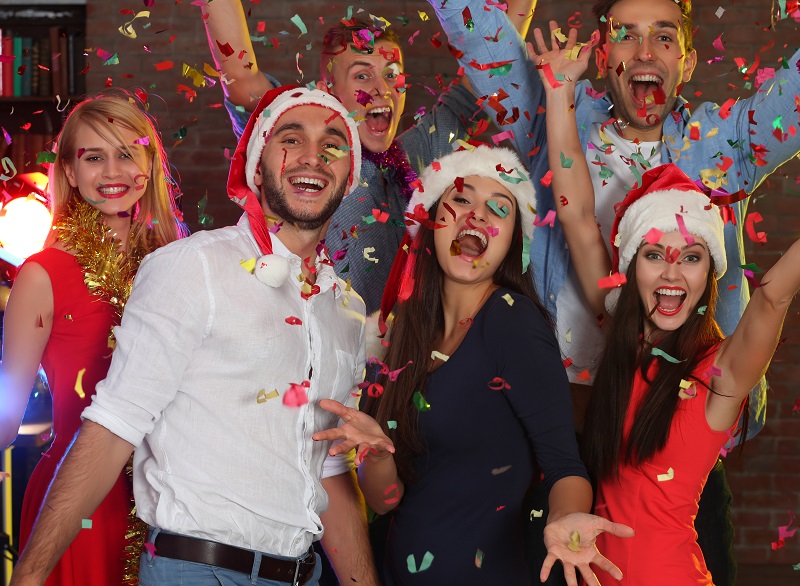 Many people wait until the last minute to book their holiday parties. Time gets away from us and then the holidays are upon us. The reality is that the earlier you book your holiday party, the better. Why should you consider getting started now rather than waiting until crunch time?
Maximum Availability Means More Options for You
Holidays are a hectic time for event venues. The closer you get to the party date, the fewer options you will have.
Start early so you can be selective about your event space. This also provides you time to tour the facility. It's best to go in person so you can experience the atmosphere and meet with staff. Start now so you can claim the best venue for your holiday party before someone else does!
You Have Time to Find Ways to Save on Your Holiday Party
Planning a big celebration can get expensive. This can be stressful during a time when businesses are looking at their end of the year spending and people need money on for presents, and other festive items. Start planning now so you can more easily budget for the holidays.
You can't budget your event if you don't know what everything will cost. Book your venue early, so you know you have that part of the expenses covered. You can also talk to the venue coordinator or manager to learn more about ways to keep costs under control.
Build Excitement by Letting Everyone Know the Details Sooner
Help your guests get excited for this year's holiday party by sharing the details sooner. Let them know you already booked a beautiful facility with luxurious amenities. The more excited they are, the more likely they will be to attend and have a great time. Contact Club Venetian to learn more about availability, venue rental prices and amenities, and holiday catering.