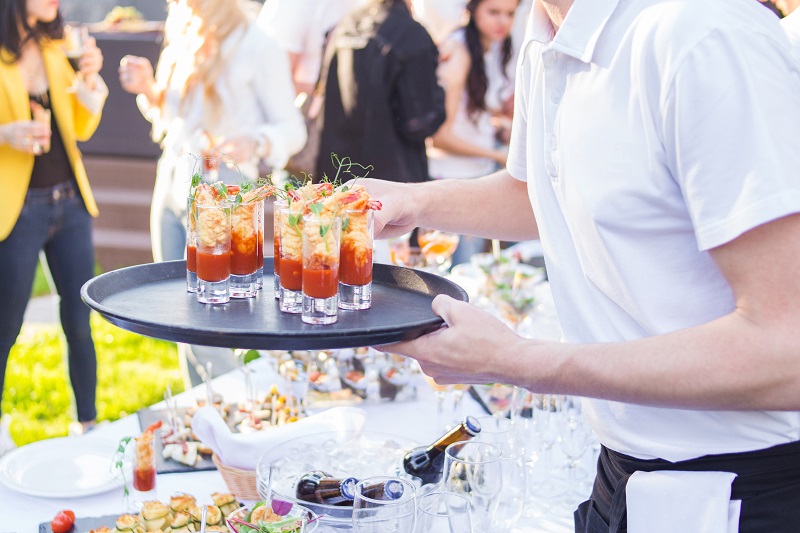 The holiday season is a wonderful time to give back to your employees and show them just how much you appreciate their hard work. Continue reading below to see why a professionally planned corporate holiday party before or after the New Year is a smart idea.
Relaxed Space to Team Build
There's less stress when you're off the clock, and your team is more likely to open up and have a good time if they're out of the office. Consider opening up the DJ booth to your staff and let them select the music for the night. With a professional sound system, all of their choices are sure to sound great.
Personal Displays
Delight your team with a surprise slideshow of the past year's events and show them how much the company cares. Our venue has the equipment to display a slideshow on the big screen, creating an opportunity to showcase the company and what makes it so great. Additional audio accommodations are also available.
Food and Drink Options for all Budgets
Have fun without breaking the bank! Work with our catering staff to choose a menu that will excite the taste buds of all. We offer everything from Hors d'oeuvres packages to custom pasta stations and full multi-course sit down meals. After dinner, indulge in some of our creative dessert displays and fountain options.
Create a tradition that new and tenured employees will look forward to year after year by hosting your holiday party outside of the office. Contact Club Venetian to plan an exciting holiday party for your team that will bring everyone closer together.