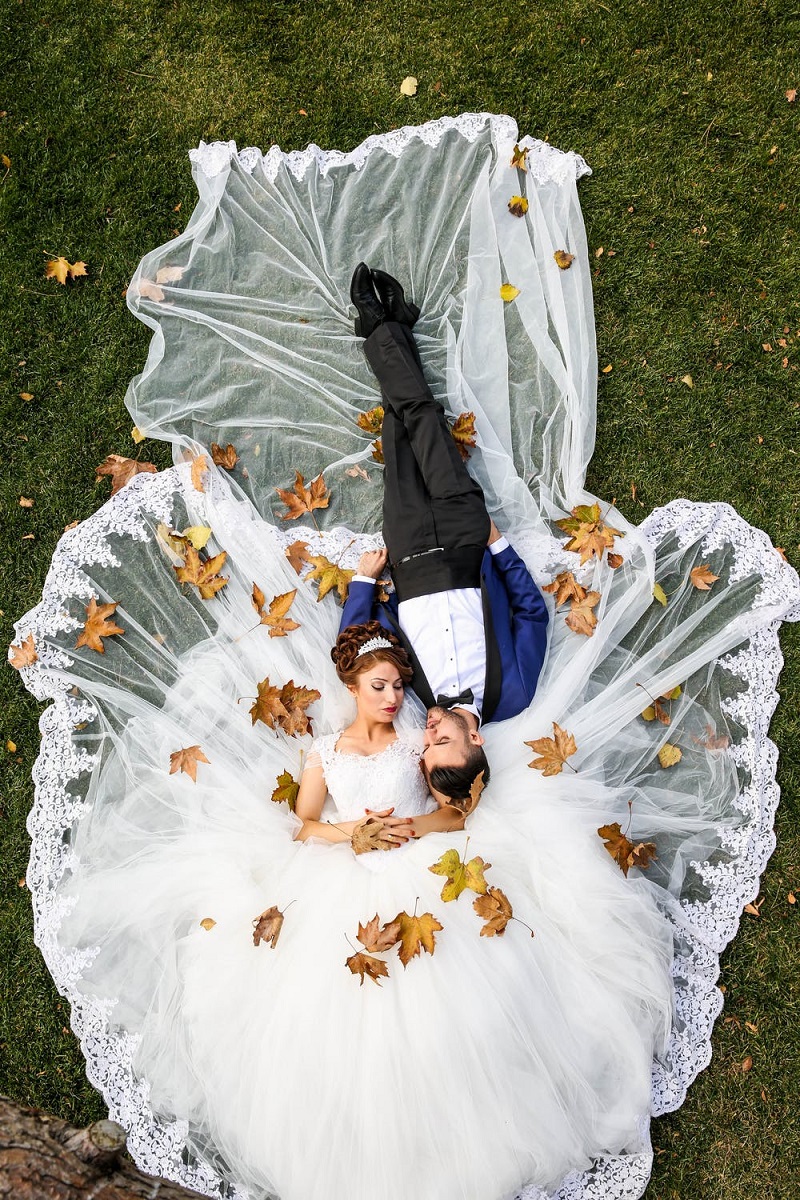 Dreams come true at Club Venetian. Make the best day of your life even better when you book your wedding with us! Those that celebrate at Club Venetian have memories that last a lifetime, from an exquisite meal to a professional staff eager to help, we are here, so that you can take in the moment and enjoy your special day.
Club Venetian is conveniently located at the I-696 and I-75 interchange. Featuring a newly renovated front entrance and drive thru portico, Club Venetian is surely a site to remember. Guests will be welcomed by a grand lobby that features grand decor, granite flooring, a three-story atrium and two walk-out patios that are accessible from the lobby.
We are currently booking for 2021. If you are planning on booking an upcoming or future event, contact Club Venetian to speak with one of our experienced staff members or to arrange for a tour. We look forward to speaking with you and make your dreams come true.