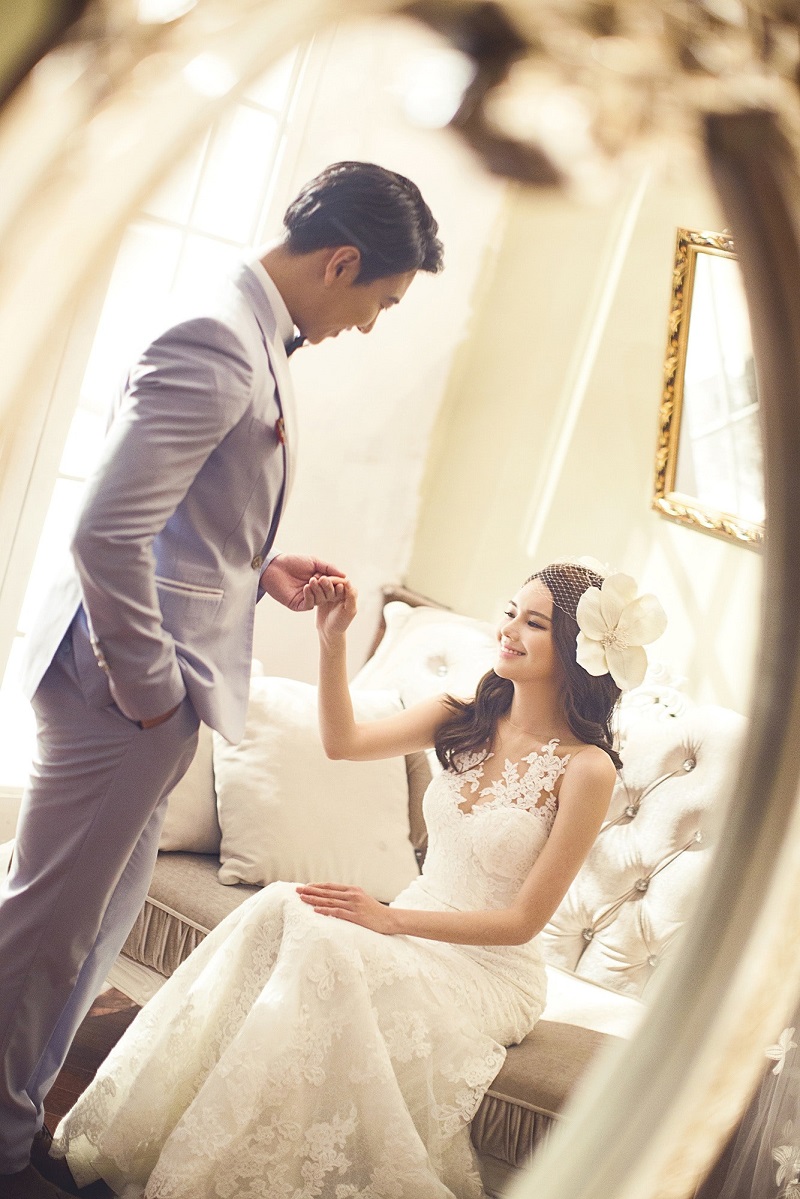 Everyone dreams of a perfect wedding. Although, each person's vision of what that looks like varies. Let us help you find your "perfect" at Club Venetian. Our staff is here to assist you to make your dream wedding a reality. Our expert wedding coordinators are available to start your journey to celebrate your big day.
Green weddings, micro weddings and storytelling weddings are some of the big hits that couples have been planning recently. What will your wedding look like? Do you want a theme? Do you have a color palette picked out? Club Venetian is the right venue to make your magnificent day even grander.
Whether your wedding involves a small guest list, green vendor choices, or a movie worthy love story, our banquet space at Club Venetian is able to fit your needs and is the prime place to begin your lives together.
If you are looking to book an upcoming wedding or future event, contact Club Venetian to speak with one of our experienced staff members or to arrange for a tour. We are conveniently located at the I-696 and I-75 interchange. A perfect venue for your perfect day.
We look forward to speaking with you and making your dreams come true.