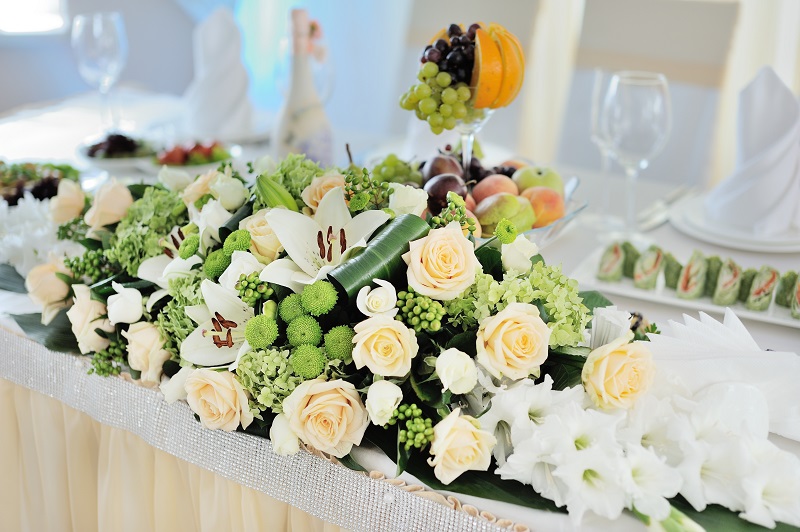 Versatile, well-rounded event venues rarely come with all the features you will find at Club Venetian. Our expertly staffed facility maintains the highest level of professionalism and offers each client an unforgettable experience. Located in Madison Heights, Michigan, Club Venetian is easily accessible by I-75 and the I-696 Interchange in the heart of Metro Detroit. Whether you are looking for the dream wedding reception or a location for your business' annual retreat, our venue can host it all!
Your Event, Our Space
The dynamic nature of the large space grants it a wide use of applications. Sweet sixteen's, birthday parties, club gathering, you name it – Club Venetian can help you host it. We understand that your event is special; that's why our attention to detail doesn't just span the day of your event. We take pride in working the details to ensure perfection. Our attention to detail and specific interest in client satisfaction is why we can proudly take note in our customer's reviews. Interested in reading first-hand accounts of Club Venetian customers, please visit our testimonials page for an in depth showcase of nearly 50 reviews.
Exquisite Details
Club Venetian features a prominent level of detail inside and out. Our recently remodeled front entrance and drive-thru portico will welcome your guests in opulence. Enhanced lighting throughout the space enables our staff to create the perfect mood, whether you seek warm light for a celebration of marriage, exciting colors for spicing up the party, or elegance in design as provided by our dazzling chandeliers; our space can meet your particular needs.
Extensive Food and Drink Options
Our long-standing reputation within the Michigan tri-county community demands our facilities can provide high quality food and drink options, in-house. As guests can undoubtedly attest, our delicious food is custom prepared by staff to your specification.
To learn more about hosting your next event at Club Venetian, kindly send an inquiry to us via e-mail at info@clubvenetian.com or call our team to find out more and setup a tour.