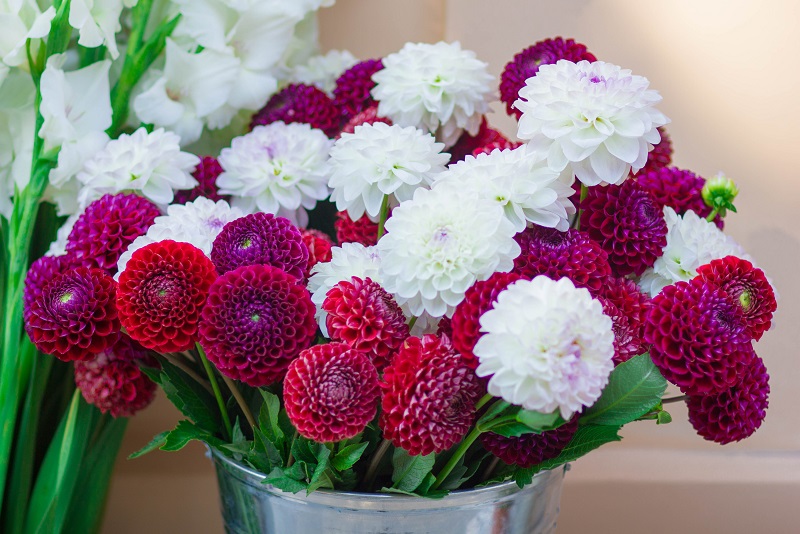 If you plan to get married sometime in the next year or so, then you should check out the latest wedding trends. There are a lot of exciting things on the horizon that can help shape your special day into a celebration to remember!
Getting Hitched on Sunday Instead of Saturday
Until recently, Saturday was the preferred day of the week to get hitched. Now, couples are opting for Sunday. This gives them the entire weekend to party with friends and family before the big day. It's a shift that's inspired by the increase in wedding-related events like after parties and day-after brunches.
Skip the Pink and Go for Purple
Pink used to be the favored color for bridal décor and attire. In 2019, pink is being pushed aside for shades of purple. Couples are incorporating lavender and other variations that range from light and airy to dramatic and bold.
Vintage and Rustic Wedding Motifs Are In
Vintage and rustic motifs are in. Couples use nature-inspired wedding decorations like lighted branches and greenery. The outdoors is brought indoors to create a unique experience.
Decorate the Tables with Dahlias
Dahlias have become the flower of choice for brides and grooms. They are available in a variety of colors and feature intricate layers that add visual appeal.
Drones Take Videography to New Heights
What modern wedding would be complete without technology? The availability of drones makes them a go-to tool for videography. Couples can now get an aerial perspective on their big day. This creates a wonderful opportunity for breathtaking panoramic shots or unique angles.
The best venues are versatile so you can create an event that's perfect. Whether you plan to use the latest wedding trends or want to do things the traditional way, we can help. Contact Club Venetian today to tour our facility for your big day. We look forward to serving you!