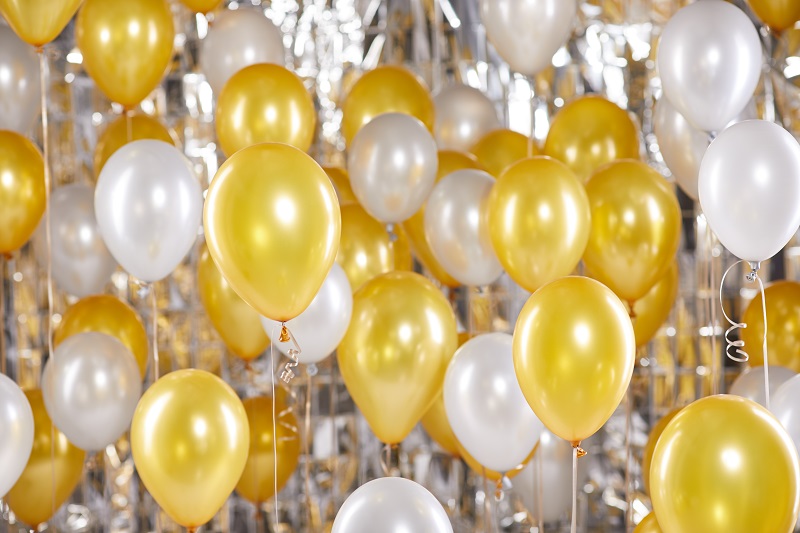 Club Venetian in Madison Heights, Michigan offers a memorable experience for any celebration. Our facilities are available to accommodate events of any size with catering services. Why should you host your next event at Club Venetian?
Fully-Equipped Banquet Rooms for Small to Large Gatherings
Our banquet rooms are fully equipped to provide a luxurious experience that's convenient and comfortable. Smaller rooms are available for more intimate gatherings or business events. Our banquet rooms offer seating for 75 to 225 while our main event space can accommodate up to 500 people. You can also utilize our ceiling mounted high definition projectors and electronic video screens to display photo montages, training videos, and other media.
Irresistible Catering Menus that Include Breakfast, Luncheon, Dinner, & Dessert
Your guests will love what's on the menu at Club Venetian! We work with you to plan the perfect cuisine. Our catering menus cover everything from breakfast and lunch to serving stations, buffets, and family-style dining. Dishes are expertly crafted and designed for optimum presentation. A variety of catering packages are available so that you can find the right food for your occasion and budget.
A Unique Experience Tailored to Your Expectations
We view every wedding, party, or dinner as a unique event. Our staff plans seating, décor, and more to match your needs. We are available to answer your questions and learn more about your vision for the celebration. Contact us to setup a visit to our venue to see why so many people choose Club Venetian for their events.