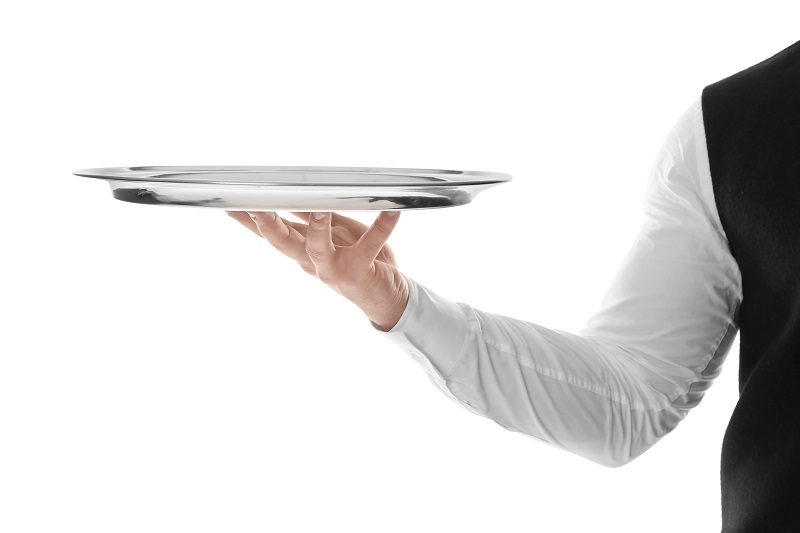 A caterer can make or break an event, so it's critical to pick the right one for your needs. Here are five things that make for a great caterer.
#1. Timeliness
Caterers need ample time to create and setup food for your guests. Certain parts of a meal might need to be prepared in order to preserve freshness and taste. A late caterer might be able to make up for their tardiness by skipping some steps along the way, but that leads to poorer quality of meals and an inconvenience to your guests.
#2. Flexible Menu Options
Great caterers provide multiple options to select from to create the best choice for your event. Capable teams will have a large selection that is regularly updated to reflect current tastes and styles. Menu flexibility also extends to special dietary requirements; which great caterers will easily accommodate.
#3. Familiar with your Venue
Superb caterers will be familiar with the venue and how to maximize its specifications. It is the caterers job to handle food preparation and setup and knowledge of the venue makes this all much easier.
#4. Clear Terms
At the end of the day, catering is a transaction best handled under clear terms. You need to know what exactly you are getting for your money and how things are going to be handled come event day.
#5. Experience
Great caterers develop an ability to perform under pressure with experience. The more experience a caterer has, the better suited they are to handle your various needs.
Contact Club Venetian to learn more about our catering menus to best meet your needs and/or to host your next event at our venue. Our team is standing by waiting to talk to you and provide a tour of our facilities.
#ClubVenetian #BanquetHall #EventPlanning #CateringServices #CateringMenus