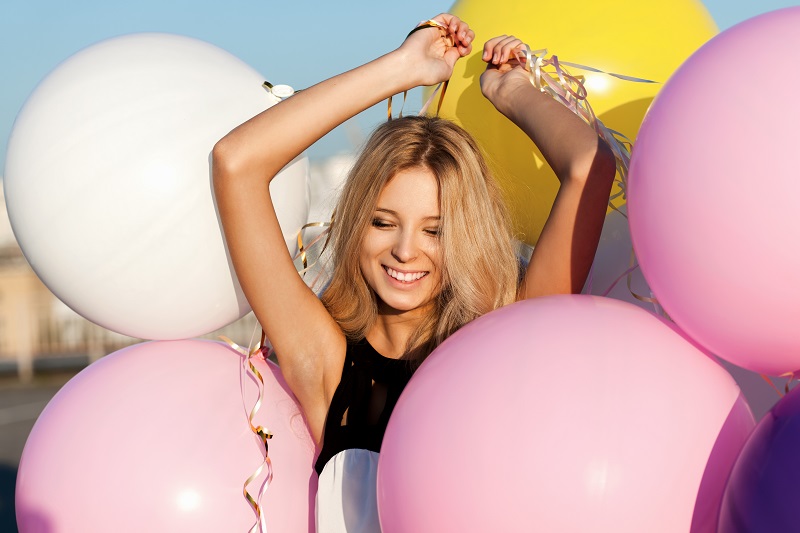 Many people don't realize how involved event planning can be until they do it. It's easy to overlook vital things or miscalculate your budget. Read on to learn important lessons that others wish they knew before planning a big event.
Simple Is Best
Some people get so caught up in quantity that they overlook quality. Simple is best when it comes to event planning. Make decisions that allow you to keep the workload minimal and manageable. For example, you don't need decorations in every corner. You can instead create a focal point and add a few festive touches elsewhere.
Take Notes and Use a Checklist
Even if you have the best memory in the world, you still need to take notes. Write down information as you get it and build a party checklist. Make sure it is easily accessible at all times. Some event planners use apps that they can access on their phones for added convenience.
Have a Go-To Person for Planning
This one applies to anyone planning their wedding or a large-scale event. Choose someone you trust to be your go-to person. This may be a professional wedding planner or a close friend or relative. Keep them in the loop and give them your checklist so they can help in case of mishaps.
Pick a Theme That Excites You
Choose a theme that makes you feel excited. Make sure you keep this in mind when deciding on decorations, food, and other aspects of your event. It helps you stay focused, ensures everything coordinates well, and keeps you enthusiastic and motivated.
Look at More Than Venue Price
The venue is essential for any party or wedding. Make sure you review more than just price. Make a list of venues that are in your budget and find out if they offer the capacity, atmosphere, and amenities you need. Contact Club Venetian to learn more about space rentals or to plan a tour. We look forward to servicing you and helping to make your event a big success!