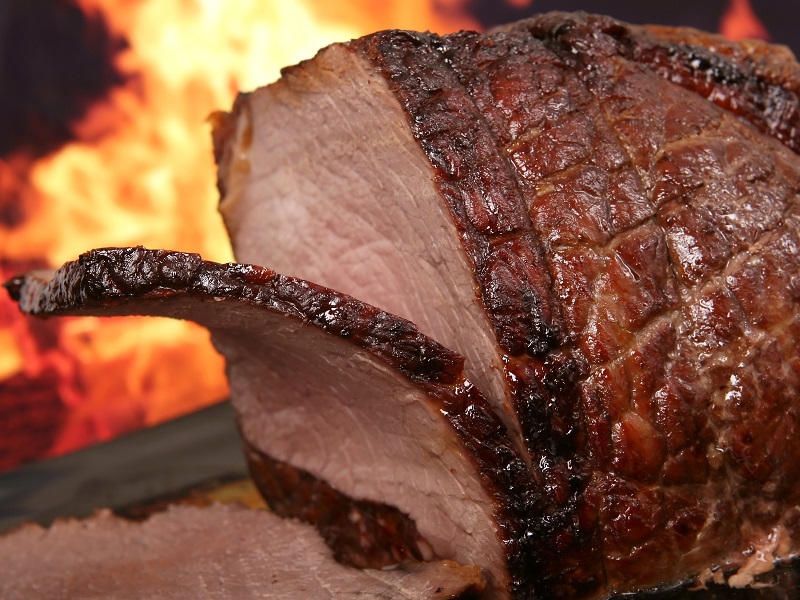 Club Venetian is known for its beautiful banquet rooms. We offer an amazing atmosphere that's perfect for casual, high class, wedding, or business events. However, we also do so much more. Our staff is available to provide off-site catering. You don't have to come to us to enjoy the benefits of our services. You can let us come to you and make your next gathering one to remember!
The Club Venetian Catering Menu
Check out our website to see our full list of available menus. We have a diverse collection of dishes, all carefully crafted using traditional recipes and fresh ingredients.
Book a breakfast and brunch meal or try our luncheon or dinner menus for something more substantial. We can also provide stations and strolling menus that feature everything from Italian, Greek, and Middle Eastern fare to ice cream, potatoes, and fun foods.
Catering at Your Business
Do you want to organize an employee appreciation lunch or an important meeting with clients or partners at your facility or office? Impress by ordering Club Venetian catering. We can come to you and setup to provide your attendees a professional experience that will speak volumes for your company.
Off-Site Wedding Catering
You don't have to host your wedding in one of our banquet halls to enjoy our catering service. If you are planning your event at an outdoor venue or other location, give us a call. Your guests can enjoy friendly service with our renowned cuisine anywhere in the Detroit Metropolitan area.
Other Party Catering
We can provide catering for other types of events, like baby showers, birthday parties, family reunions, fundraisers, movie productions, and more. Treat your guests to a spectacular event and still have the flexibility to host it anywhere. Give us a call now to learn more about our food selection, prices, and expert service.