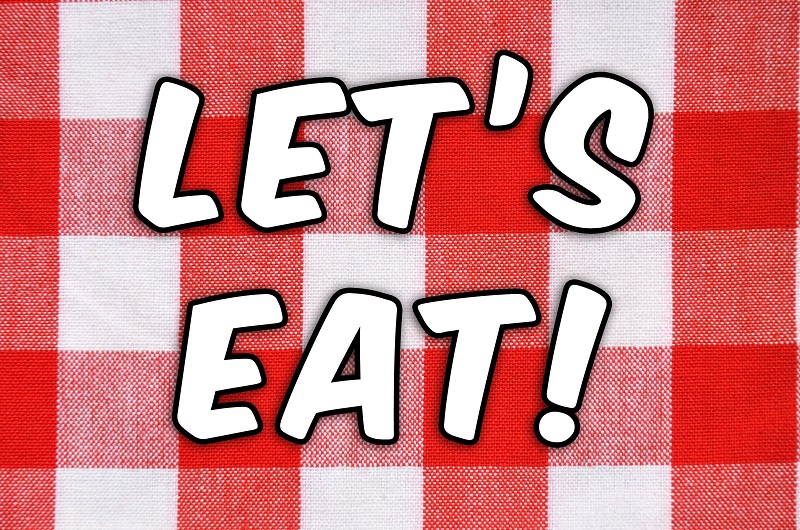 Dedicating time for reconnecting with your extended family can be difficult, especially when loves ones live far away or have busy schedules. Let Club Venetian help take the stress off you by hosting your next family reunion with us.
Big enough for the largest of families!
Our huge venue has the space to host even the largest of extended family reunions; our space fits wedding parties, corporate events, and much more on a regular basis.
As much, or as little assistance as you want
Time with family is sacred for most. We understand that some families wish to have their reunion in a private space undisturbed by outsiders. Others wish for a bit of assistance on the food and activity front. Whatever type of engagement you prefer – the Club Venetian team is willing to help. We want you to maximize the time spent with your family, just let us know what you need.
Handicap Accessible
Our facility features a drive-thru portico for handicap and low-mobility members of your family to arrive in comfort. Seniors and young children alike can navigate the well-lit venue with ease so you don't need to be concerned for their safety.
Tired of doing all the cooking? We prepare on-site for a delicious and easy event. Your entire family's satisfaction is our goal, why host anywhere else?
For more information on hosting your next reunion at Club Venetian in Madison Heights, Michigan, kindly visit our website or call us for a tour or to learn more. We look forward to hearing from you!