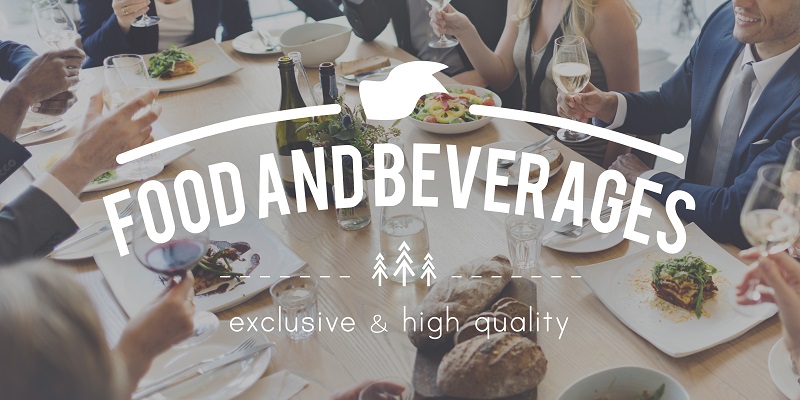 The International Caterers Association serves as a resource to catering teams across the globe by offering training, information, and events. As members of this group, Club Venetian is proud to serve the local community with many catering options.
Club Venetian has benefitted from being a member of the ICA by participating in numerous learning opportunities, which alert us to cutting-edge methods to better serve our customers. Beyond education, the ICA also affords our entire team the chance to explore new culinary options, which extends our already diverse selection.
The Best of the Best
Whenever the team at Club Venetian does anything, we strive to make it the best we can. Regardless of what we're preparing, we take the extra steps necessary to make every dish just right.
Great Selection
One of the first things we learned when Club Venetian first began offering catering options was that quality and selection were paramount. Our regularly updated catering menu contains a wide variety of options which are suitable for any event. We are constantly working with customers to offer selections around the latest culinary trends.
Timeliness
Besides great food, timeliness is the critical ingredient for good catering. We plan extensively across our entire team to ensure everything from collecting supplies to preparing and delivering your food is completed on time.
To learn more about the ICA and the resources it provides Club Venetian as a leading caterer in the Tri-County Michigan area, click here.
Contact Club Venetian for more information about our catering options, to order through our catering services, or to reserve our venue for your next event.
#ClubVenetian #CateringServices #EventVenue