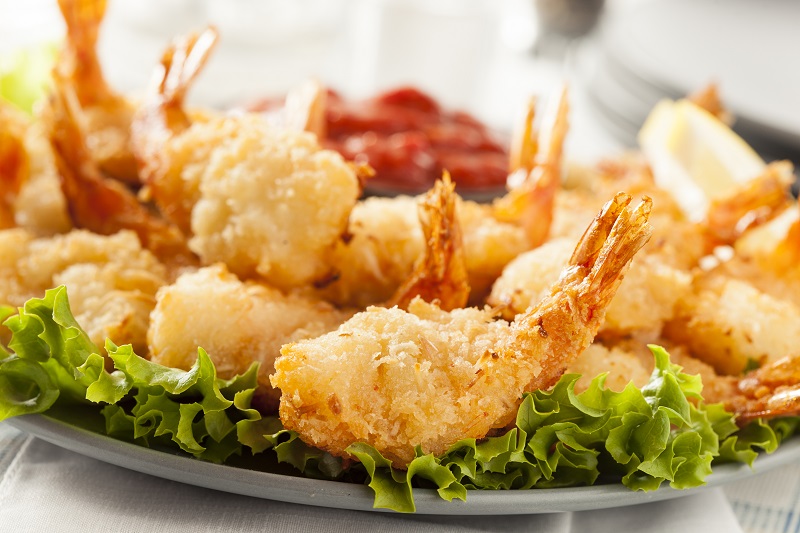 Talk to Us about Our Different Menu Options (plated, family style, buffet style, strolling appetizers)
Hosting an event at an extravagant location just to serve sub-par food and drinks is unacceptable to Club Venetian. Since hosting your event is much more than simply providing a space, we offer an incredible array of menus and beverages to suit most event needs, all in-house. Why worry about sourcing from an external vendor when you can pair high-class dining (prepared in-house) with an impeccable space?
Wedding Specific Menu
Our delectable wedding offerings provide many options for wives and husbands-to be. This guide to our wedding packages details the many varieties available for selection. Our chefs have created unforgettable experiences for hundreds of couples. Let our team craft a delectable experience for you!
Hors D'oeuvres
High quality, tasty appetizers can jumpstart an incredible event and provide guests with something fresh for the palate. Served buffet style, our appetizers can be mixed and matched. Hot selections include Margarita Chicken, Breaded Shrimp, Steak Quesadillas, Miniature Quiche and much more.
Beverages
What's a great night without great drinks? Provide your guests with deluxe or premium open bars at a competitive price. Since every guest is different, our bar beverage services enable you to support a variety of tastes with an easy to understand price.
Please explore Club Venetian's expansive list of menus tailored to support a wide variety of events. Here you will find our Menus in PDF form for download and consideration. Questions? Give us a ring and speak with our event coordinators regarding food, venue booking, or any event inquiry.