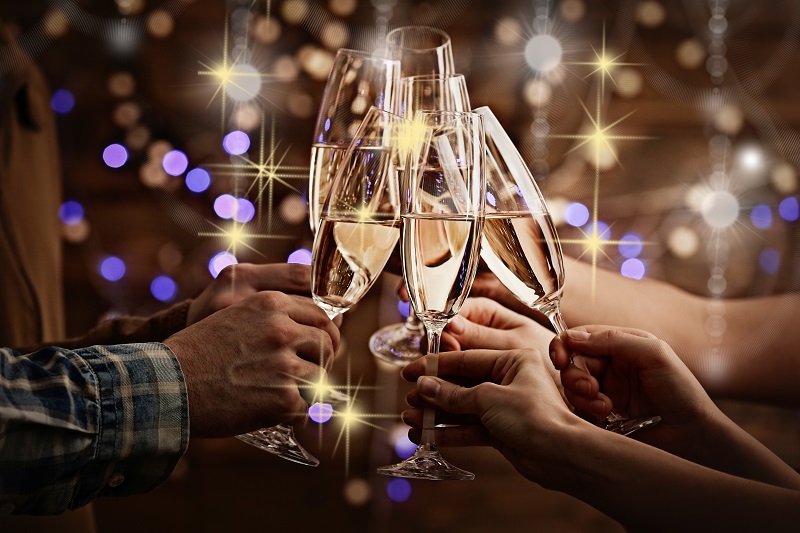 Hosting a party can be a rewarding experience, especially when you make it fun for everyone in attendance. Follow these easy tips to ensure your next party is one to remember!
Plan
A great party starts by planning what is going to happen and how you are going to make that possible. The first step is choosing the venue then planning the type, setup and configuration of food, drinks, activities and decorations. It is best to make a timeline and checklist for the details so that you do not get overwhelmed and make sure everything is taken care of before or on the day of the event.
Unless you are conducting an open-invite, send formal invitations four to six weeks before your event to provide time for guests to make adjustments in their schedule. Providing fair notice will ensure the greatest turnout.
Listen to Others
It can be easy to take control during the planning process, but it is helpful to solicit advice from others who are experienced in party planning, and your co-hosts if you are not planning the party alone. A second set of ideas can be useful when thinking of ways to keep guests entertained and how to arrange the flow of activities throughout the party.
Check the Thermostat
Although your party is geared towards your guests having the most fun possible, their comfort should also be a top priority. Wherever you are hosting a party, make sure its cooled or heated to a comfortable temperature. Our bodies generate a lot of heat so be sure to account for this when setting the thermostat if you are having a large party with a room full of people.
If you are interested in either catering or hosting your next event at Club Venetian, contact us to speak to one of our team members or to arrange a tour of our banquet facility.
Club Venetian is conveniently located at the I-696 and I-75 interchange in Madison Heights, Michigan.
#ClubVenetian #BanquetCenter #CateringServices #EventPlanning #PartyTips