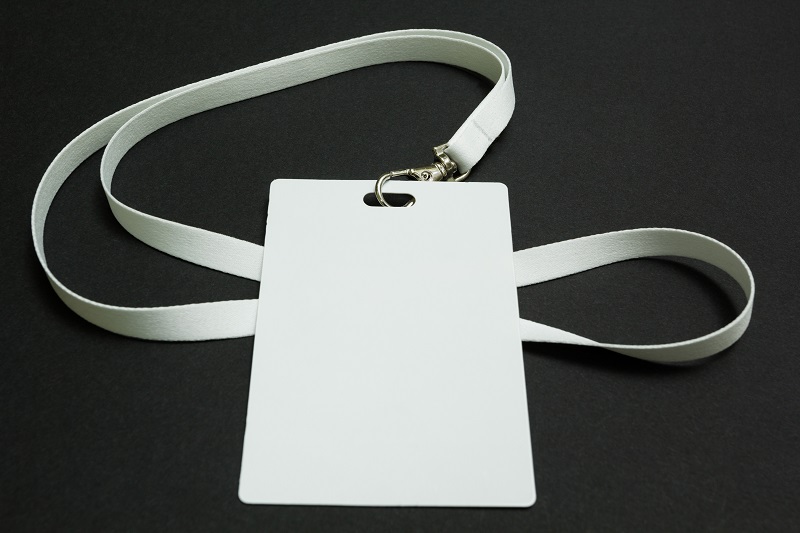 Company events are a great opportunity for learning, networking, and celebrating. As an organizer, you may be asking yourself. "Exactly what do I need to make this event a success?".
Itinerary
What is the purpose of the event? A robust itinerary including event details and scheduling information sets your event up for success. If multiple sessions are to be held in conjunction with the core event, you will want to make these details clear as well. Itinerary can be delivered in an e-mail and provided as printed pamphlets directly before the event.
Venue
You will want to host your event at a mutually accessible venue. Beyond accessibility, it is important to also consider the size of the space needed to accommodate all attendees. Club Venetian has the amenities and location to make your event a success.
We are proud to offer on-location catering services for all your company's food and drink needs. Our award-winning facility can transform to meet your exacting specifications and is easily accessible by highway.
Feedback
Have you recently hosted an event? Take a few moments to gather feedback on previous events to better understand what makes an event enjoyable and worthwhile. It can be especially beneficial to coordinate with team members who are core to the event's theme on their preferences and objectives.
Club Venetian is ready to help make your company's next event one to remember. Please contact us for information on Club Venetian or to schedule a time to tour our venue.
#ClubVenetian #CompanyEvents #CompanyTraining #BanquetCenter #Catering