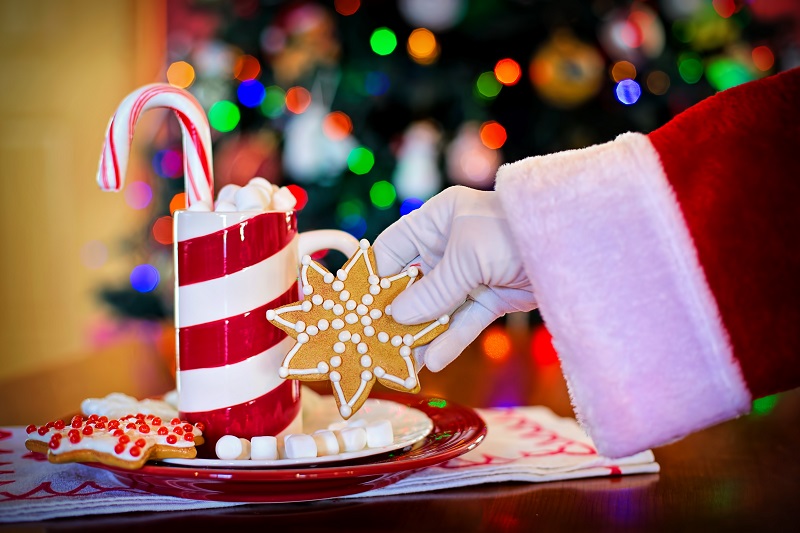 We have a couple of months before the holiday season kicks into full gear, but event organizers are already booking space for their events. Every year venues book up during the holiday season, in fact, the last three months of the year are typically the busiest. Booking space for your holiday event now, whether it's for your family, friends, or business gives you the best availability and lowest prices.
Avoid the Last-Minute Scramble
Local venues fill up quickly. Many events are planned just weeks prior, leaving organizers with little flexibility in choosing a venue or date. Save yourself from the hassle and headaches of the holiday season by coordinating pre-planning efforts like booking a venue early. Waiting too long will leave you stranded stressing about finding the perfect spot and may make it difficult to get the date you desire.
You may be asking yourself, "It's September, why do I need to be booking event space now?" and that's a great question. Event planning tasks like sending evites can wait, but we have discovered most planners have their venue secured by the end of September.
Need help with other planning activities? We can help make sure everything is in order on event day. Flawless events are our specialty and we aim to make your holiday event a huge success!
Hosting your Holiday Party at Club Venetian
Club Venetian is now booking for the holiday season. To learn more about hosting your holiday event at Club Venetian Banquet & Conference Center, please give us a call. Our dynamic space is well-suited for any formal, casual, or professional event. We look forward to helping you celebrate the holidays!