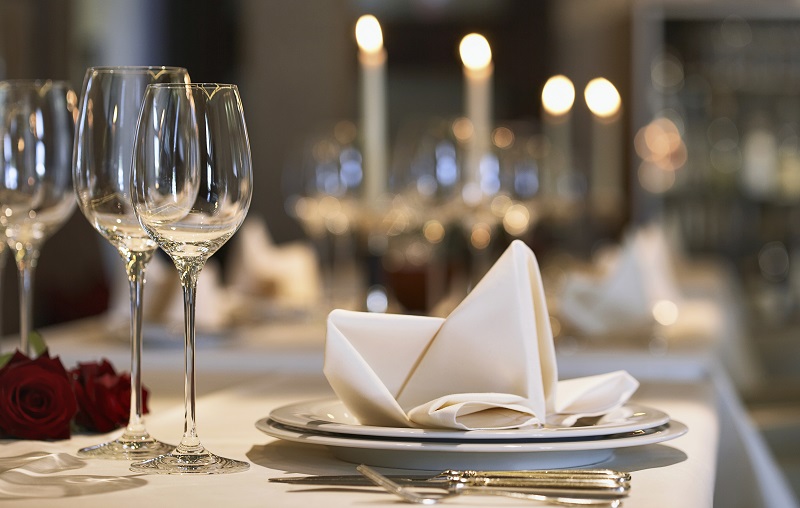 Are you planning a party this year? There are many nuances to putting together the perfect event. Even if your crowd is small, you still want guests to enjoy the occasion with luxurious amenities and good food. What should you do when organizing an intimate gathering?
Visit Our Facilities – Online research is great, but you should still plan to visit the facility in person. This will give you the best opportunity to see what's available and experience the atmosphere before you book your event. This is also a great opportunity to think about seating arrangements and party décor.
Learn About Services and Amenities – Each venue will offer a list of services and amenities. Find out what Club Venetian has to offer before you spend time looking elsewhere. It's much easier to have the venue provide everything you need rather than hiring third-party vendors.
Let Us Know What You Need – Write out a list of what you need for your event. For example, do you need a certain number of tables? Will a projector be needed to play a video or slideshow? Having a list on hand will help us answer questions and ensure that you get everything you need on the day of your party.
Book Your Event Early – Always book your event as early as possible. The longer you wait, the harder it may be to get the date you want. This is especially important around major holidays and wedding season.
Stay in Touch – Stay in touch with us after you book your event. Let the venue know about any changes as soon as you are aware of them.
If you have questions or are interested in touring our venue, give Club Venetian a call. Our staff is available to help you put together a perfect party for your occasion.