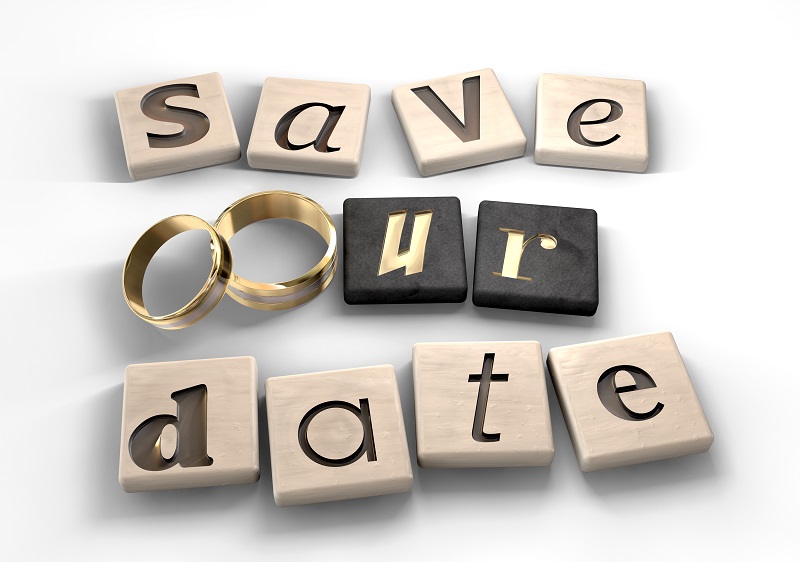 Planning a wedding can be very stressful. That's why every bride and groom should learn a little more about the process before they get started. The following tips will help you plan the perfect celebration.
Have a Guest Count Before You Book a Venue
It's very difficult to book a venue unless you know how many people you will need it to accommodate. Put your guest list together first, so you have a good estimate. It also helps to create tiers of guests so you know who you must invite and who could be trimmed if needed.
Get Your Vendor Requests Ready Now for More Bargaining Power
Vendors want your booking. That means they will be more accommodating before you sign a contract. This is a good time to present any special requests. For example, if you want to extend cocktail hour, ask before you book. Vendors may be less willing to honor requests once you have committed.
Leave Breathing Room in Your Wedding Planning Budget
Your wedding spending shouldn't include every penny in your budget. Finances can be a huge source of stress when planning an event. Leave breathing room just in case of surprises. Try to leave at least an additional 5% to 10% in case of problems.
If You Want Perfection Then You Have to Plan the Planning Phase
Yes, you have to plan out your wedding planning. This will help you stay on track and ensure everything is scheduled in the order it needs to be. The more organized you are, the smoother the process will be.
Learn About Marriage License Requirements Now
Each state may have different requirements for marriage licenses. Get the information for your area now so you know when you should apply for your license. It's not the most glamorous part of planning a wedding, but it is essential.
Venues that offer catering and other services are a great way to make the process easier. Contact Club Venetian today to learn more about planning a wedding that everyone will talk about for years to come!