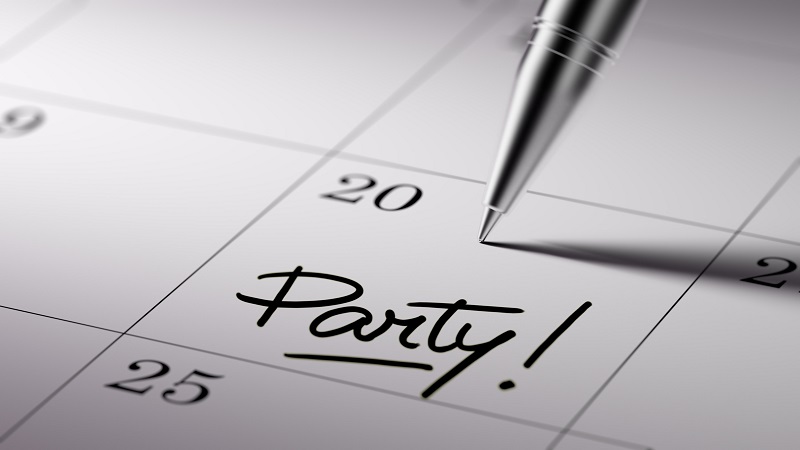 It takes skill and industry knowledge to be a good event planner. Some choose to skip the added expense and plan without a professional. If you decide to go this route, there are several things you should keep in mind to put together the perfect gathering.
Start with Your Guest List
The first thing an event planner will look at is your guest list. More specifically, they need to see how many people must be accommodated during the festivities. This will allow them to rule out some venues before they build a short list. You can do the same and save time by jumping right to venues who can handle your crowd.
Find a Location That's Convenient
Location is essential to a good event. The venue shouldn't be out of the way or difficult for local guests to find. If you have attendees who are traveling, make sure the event is hosted reasonably close to where they are staying to minimize additional travel needs. Club Venetian, for example, is located near several popular and highly-rated hotels.
Check Out Past Parties at the Venue
Ask the venue for examples of past events that were planned and hosted there. Look at photographs that show the celebration. You can also talk to the staff to get a feel for how they will interact with your guests. Don't be afraid to ask questions, especially if you have any specific needs or concerns.
Find a Place that Does It All
The more your venue will do, the better. Party planners like to find places that offer additional services so that they don't have to track down and vet third-party vendors. Club Venetian offers in-house catering and will help with party planning and more. Contact us for a visit or to learn more about our venue.