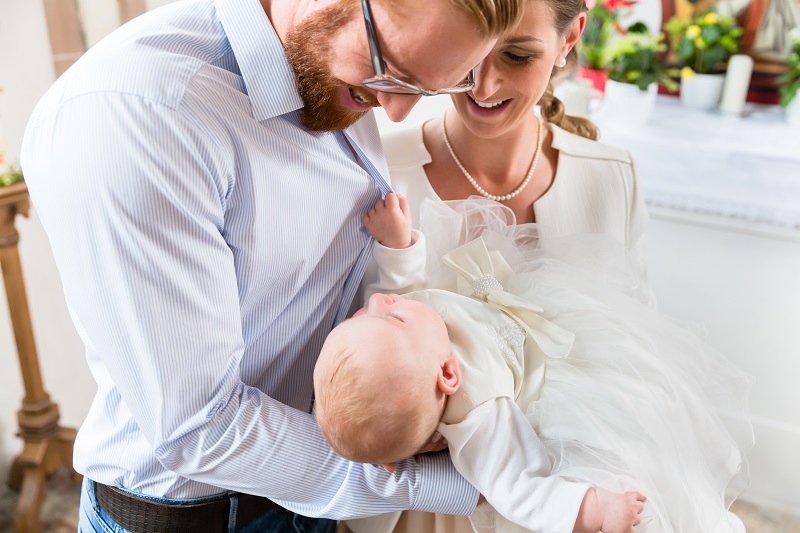 Spiritual ceremonies constitute tremendous hallmarks in our lives. One of the most important events people have in their journey through faith is their christening. If you or someone you know is planning a Christening in the Metropolitan Detroit area, consider hosting it at Club Venetian for an unparalleled experience.
An Elegant Atmosphere
The top reason guests host their momentous events at Club Venetian is because of our ability to transform the space into exactly what they desire. Our grand rooms include dazzling chandeliers, beautiful arrangements and upscale decorations which set the scene for a special occasion. Favorable acoustics and optimal lighting enhance the space, making it possible to engage every attendee.
Just the Right Size
Club Venetian has the capacity to support events with up to 500 guests; however, we can easily transform the space to comfortably manage smaller parties. Private christenings with extended family can feel as well-suited for the space as an entire congregation would – it's up to you!
Top-notch Dining
Tired of coordinating venues, caterers, and staff? Look no further, Club Venetian has an experienced team of servers on hand to support events and an expert culinary team to craft delicious meals for everyone to enjoy. Check out our current menus here!
We aim to make the traditionally complex process of hosting large events hassle free, and can share our ideas with you about effectively managing any number of invitees.
Club Venetian is honored to host christening and other major life events. Visit our online gallery to view photos of the venue and some examples of how we can setup the space for your event. To reach our team for general inquiries or to reserve a space or setup a tour, please contact us.
#ClubVenetian #EventVenue