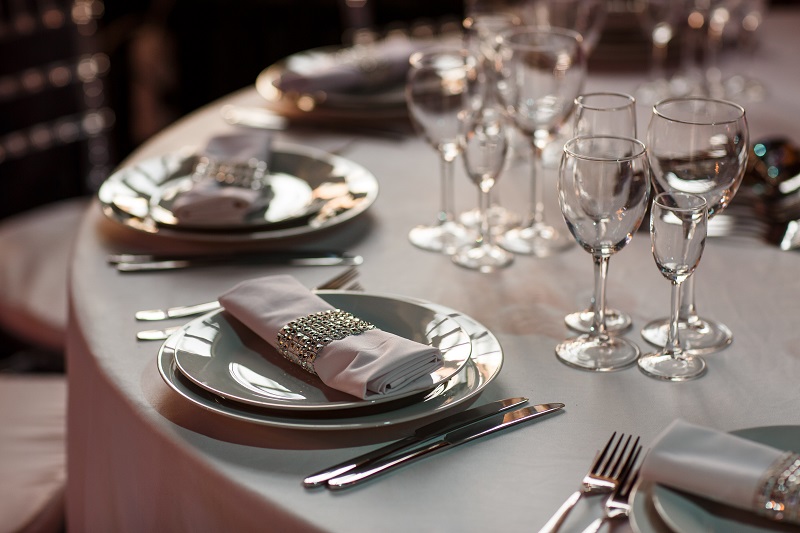 Anytime you are planning an event, you want to make certain things run smoothly. The secret to any successful event is having the right venue. A lot of time and resources go toward putting it together, so it counts to get everything right the first go around. The best method for lining up the right venue is to ask the right questions!
The Basics
First things first, is it available? Instead of waiting until the last moment to nail down a date, ask early on if the venue will be available on the date or time of your choosing. Most venue managers will work flexibly with you to explore every possible option. Since communication in any relationship is key, ask who your main point of contact is and how you can reach them.
You will want to ask yourself if the venue in question is convenient and if guests might have difficulty traveling to attend your event due to construction. What would be the point in hosting an event no one could make? In follow up to this, another critical question is if the location has the capacity to accommodate all of your guests. If you need special equipment, is it available?
Getting Specific
Before you book a venue you will want to ask for a quote to make sure it is within your budget. It can also be useful to ask how long you will have the space and what time it will be available for setup and tear down.
Contact Club Venetian for information or a tour for your next event.
#ClubVenetian #BanquetHall #EventVenue #SpecialEvents