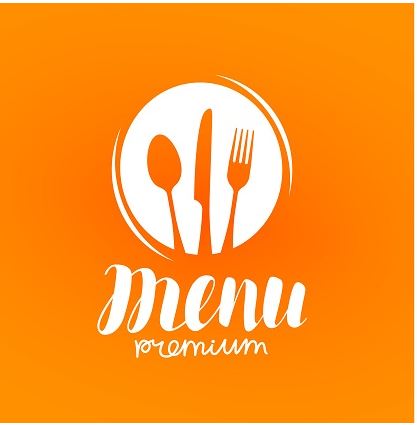 Food and celebration go hand-in-hand. In most situations, you can't have one without the other. From private parties to weddings and business conferences, the cuisine you serve is often considered one of the highlights of the occasion. That means you need to choose a menu that is fitting and within your budget. Club Venetian can help. Our catering service includes a list of delicious choices that your guests will enjoy.
Breakfast and Brunch Catering
Our catering services include a full range of breakfast and brunch options. Our Continental breakfast starts at a great price and includes fresh pastries, coffee, and juices. We also offer heartier morning fare like our Rise & Shine Breakfast Buffet with omelets, seasonal fruit, and hash browns.
Our Club and Deluxe Brunch menus are just as appetizing with more diversity. From parmesan crusted chicken breasts to bacon, Belgian waffles, and broccoli and cheese quiche, there are many tasty tidbits to get your guests' day started.
Luncheon and Party Trays
If your event occurs a little later in the day, you may wish to explore our luncheon menu. You can choose from multiple entries and sides along with other options. Some also include soup and salad. Your guests can sample our fresh-made roast beef, cavatappi pasta alfredo, baked cod, cranberry glazed pork loins, and much more. There are also party trays available.
Sit-Down Dinners
Many guests love our sit-down dinners. These include an hors d'oeuvres table as well as a soup, salad, or pasta course, and plated entrees. Entrees include classics like chicken marsala, fresh Atlantic salmon, prime rib, veal spiedini, and beef filet mignon with lobster tail or chicken piccata.
Let us add flavor to your next event with our catering services. Contact Club Venetian today to learn more about available menus and per-person pricing. Off-site catering is also available.