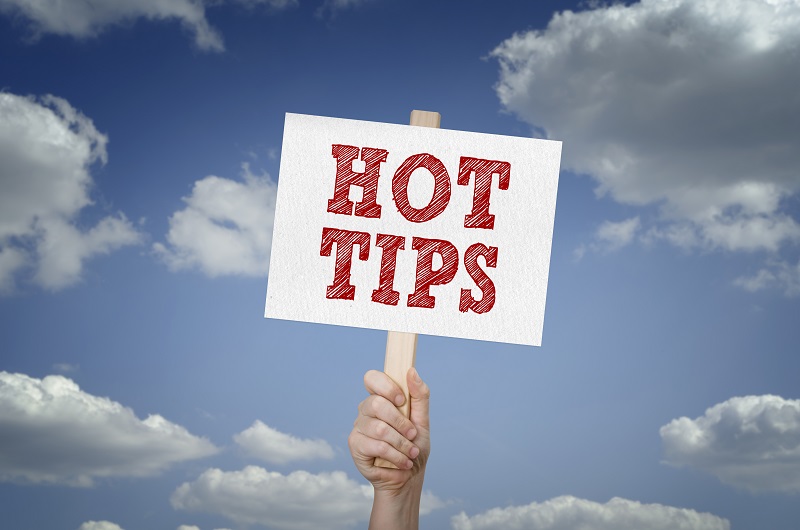 One of the most important decisions you will make for your party or wedding is location. The venue sets the stage for the occasion. You need an event space that is comfortable, safe, and has all the amenities you and your guests want. So how do you begin searching for the best place to hold your gathering?
The Guest Headcount
First, you need to know how much physical space you will need. Most venues will base this on the number of guests who will be attending. Once you have your headcount, talk to venues about their capacity limits. It's best to go with a location that's close to your total headcount but allows a little extra room in case of unexpected additions. Club Venetian offers multiple spaces of varied size and capacities.
Event Theme or Purpose
What is the theme or purpose of the event? This will help you decide if you need a location that exudes luxury or offers a casual setting. Some venues are versatile, providing a clean, and attractive space that can be setup and decorated to meet a wide range of themes.
Even if the event will be casual, you should still look for a location that offers the quality and comfort your guests deserve.
Your Party Budget
Budget is another factor, and one that cannot be ignored. You need a location that meets your requirements but is also affordable so you can cover other event expenses. That doesn't mean you should go with the cheapest option based on price only. Low cost doesn't always mean that you'll get excellent service or a well-kept place.
That's why you should plan to visit the facility before booking it. Meet the staff and check out the area to determine if it offers what you want for your gathering. If you're looking for the best venue for weddings, events, corporate gatherings, or parties, contact Club Venetian in Madison Heights. We can arrange a visit so you can learn more about our services, staff, and facilities.